Finally, the Blind Auditions are over! I think 10 episodes of Blind Auditions was way too many – especially when most of them were chock full of superfluous fodder. I'm interested to see how the Knockouts will work out next week though, given that the Battles are a signature part of the show.
For this recap, I'm keeping my comments on the Blind Auditions short. Mainly because I started the broadcast a bit later than usual, and needed to keep up. But also because I have a feeling that I'll need to practise keeping my thoughts concise for the upcoming Knockout rounds… Pray for me.
Let's get recapping!
Taylah Harrington | Believe – Cher | Team Boy George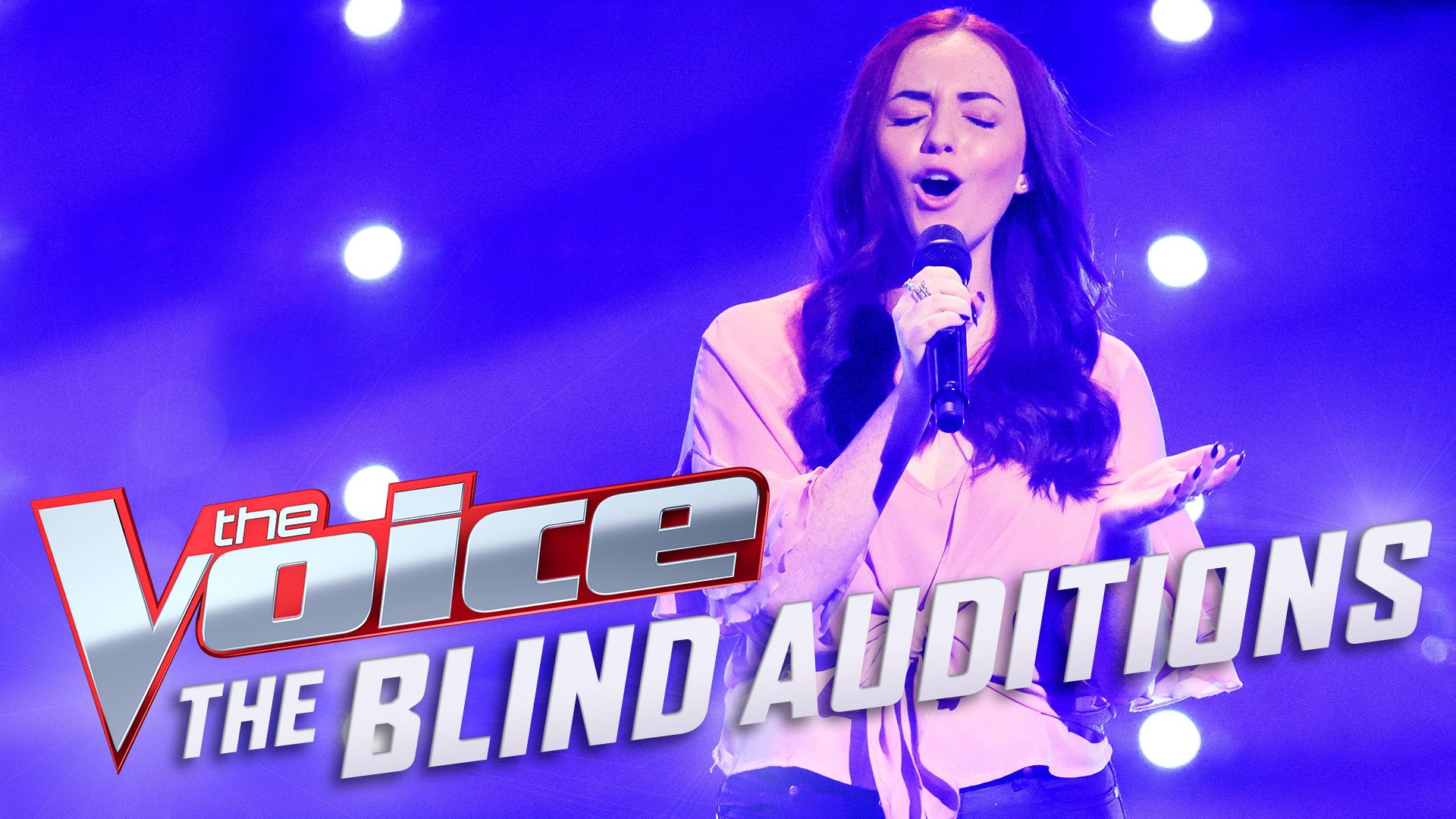 There was some odd phrasing, and her pageant smile delivery was a tad jarring. But her clear-as-a-bell tone and the strength she showed in the bridge redeemed the overall performance. Grade: B-
Jesse Tolo-Paepae | I Got A Woman – Ray Charles | Team Seal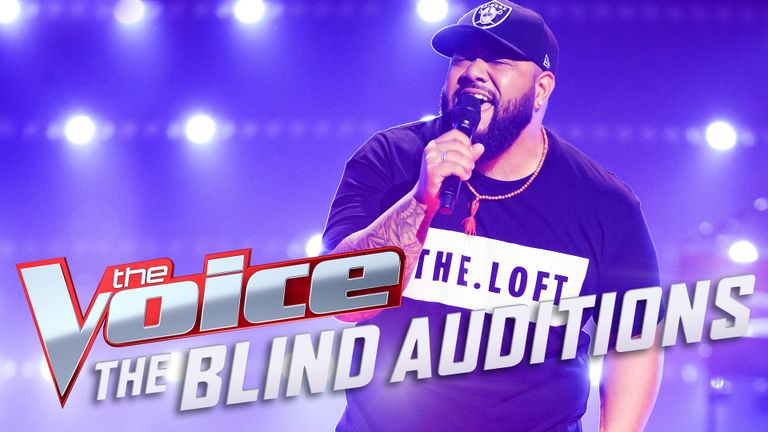 Jesse has a great tone, good sense of pocket, and an infectious stage presence. Hopefully Seal gives more distinctive song choices that showcase his beautiful soul voice. Grade: B
Bridget O'Shannessy | Dancing Queen – ABBA | no chairs turned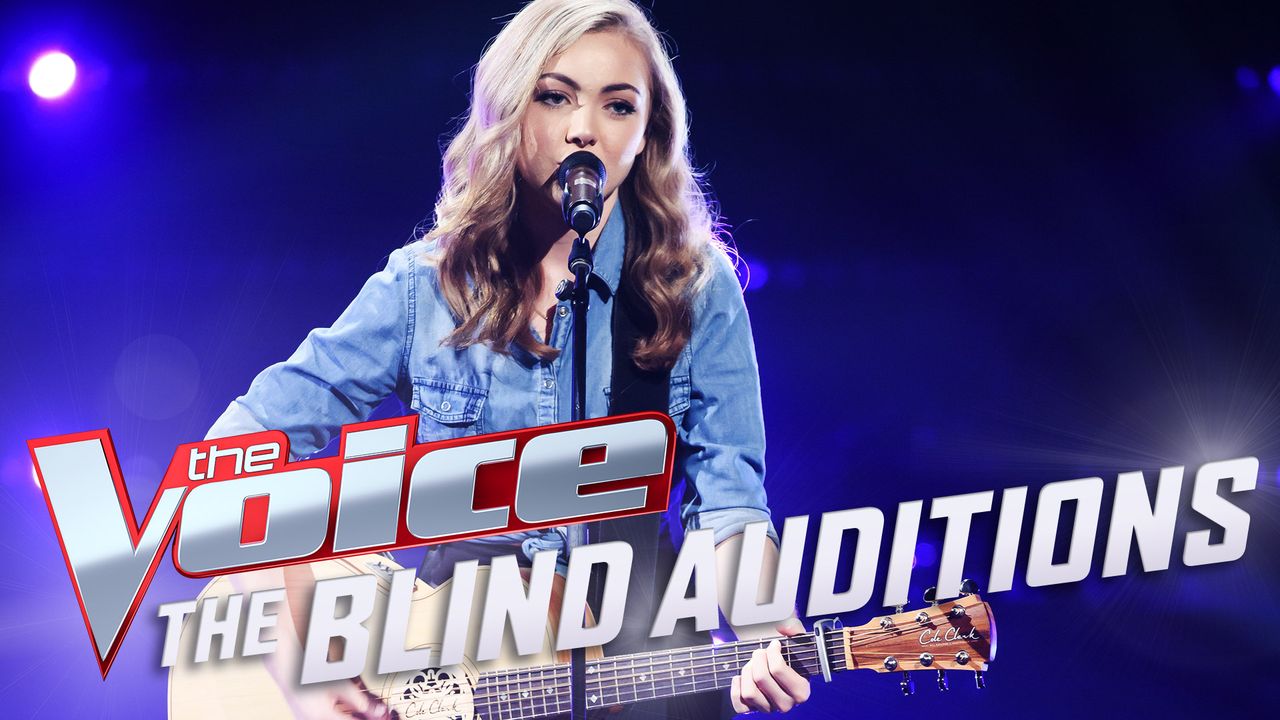 The AnnaSophia Robb lookalike did an interesting take on this ABBA track. Some lovely parts to her voice, like her head voice and strong growl. But some of her ad libs went awry. Plenty of potential though.
Darcy Thornton | Part Of Me – Katy Perry | Team Boy George
Didn't enjoy her machine gun vibrato. Agree with Delta that she needs to work on the placement of her voice. A little too affected for my liking. Interesting choice by Boy George to complete his otherwise pretty strong team. Grade: D
A montage of contestants vying for the final spot on Team Kelly is shown. Sun Park sings Listen To Your Heart by Roxette, Tiffany Smith performed The Climb by Miley Cyrus (and sounded pretty good), and Royston Sagigi (hopefully I spelled that correctly) covered Ben E. King's Stand By Me.
Sharin Attamimi | Feeling Good – Nina Simone | no chairs turned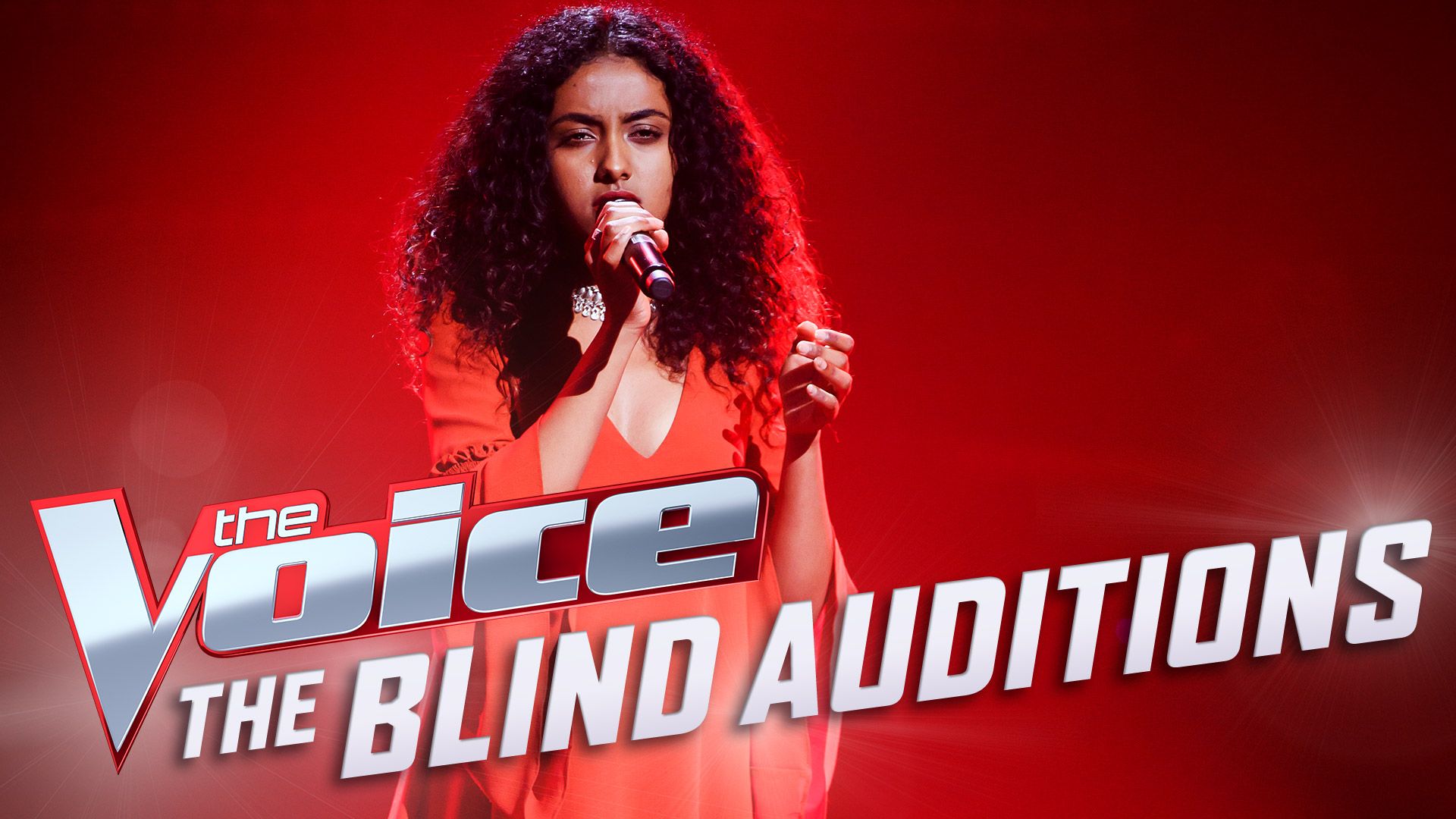 Sharin has good pitch, and some parts of her voice were lovely. There were some odd pronunciation, and some moments where her vocal was way too overbaked. I've heard better reality show covers, such as from Carly Rose Sonenclar and Wé McDonald.
Ruva Ngwenya | Hello – Adele | Team Kelly
While she was a tad too dramatic in the verse, Ruva tore through this Adele song with effortless ease. She never missed a note while traversing the song's monstrous melody with tonnes of power. A great end to the Blind Auditions. Grade: A-