On the whole, I was kind of underwhelmed again this episode. I just hope that the final episode of Blind Auditions tomorrow will be an improvement. There were two reasonably exciting acts tonight, though (more on that later).
Also, I'm not sure if I understood correctly, but are they doing away with the Battles and Super Battles and replacing them with three-way 'Knock Outs'? I'm not sure if getting rid of the Battles is the best idea… But maybe this means that the live shows will be longer? I just don't understand why The Voice producers are so intent on changing the format of the show every season. I guess we'll have to see how this season pans out then.
Let's get recapping!
Lara Nakhle | Feels Like Home – Randy Newman| Team Seal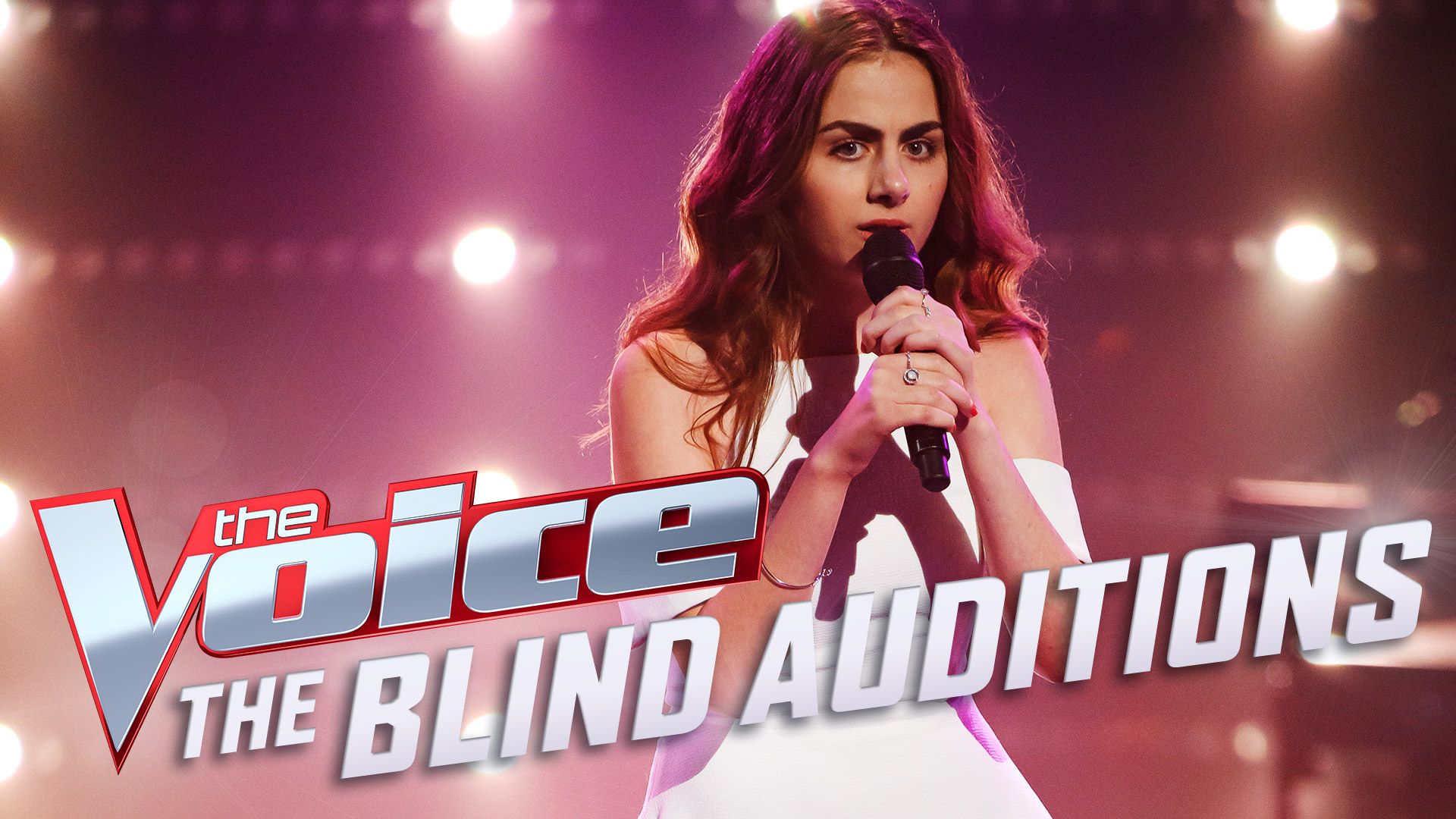 While Lara struggled a little with the tempo in the opening verse (she was behind the beat) and hit a handful of bum notes along the way, she managed to regain her footing in the chorus. Here, she showcased a big range, lovely tone, and a sincere delivery. But her lack of a clear musical direction makes me a little nervous for her. Grade: B-
He Planned Us | Joyful, Joyful from Sister Act 2 | Team Kelly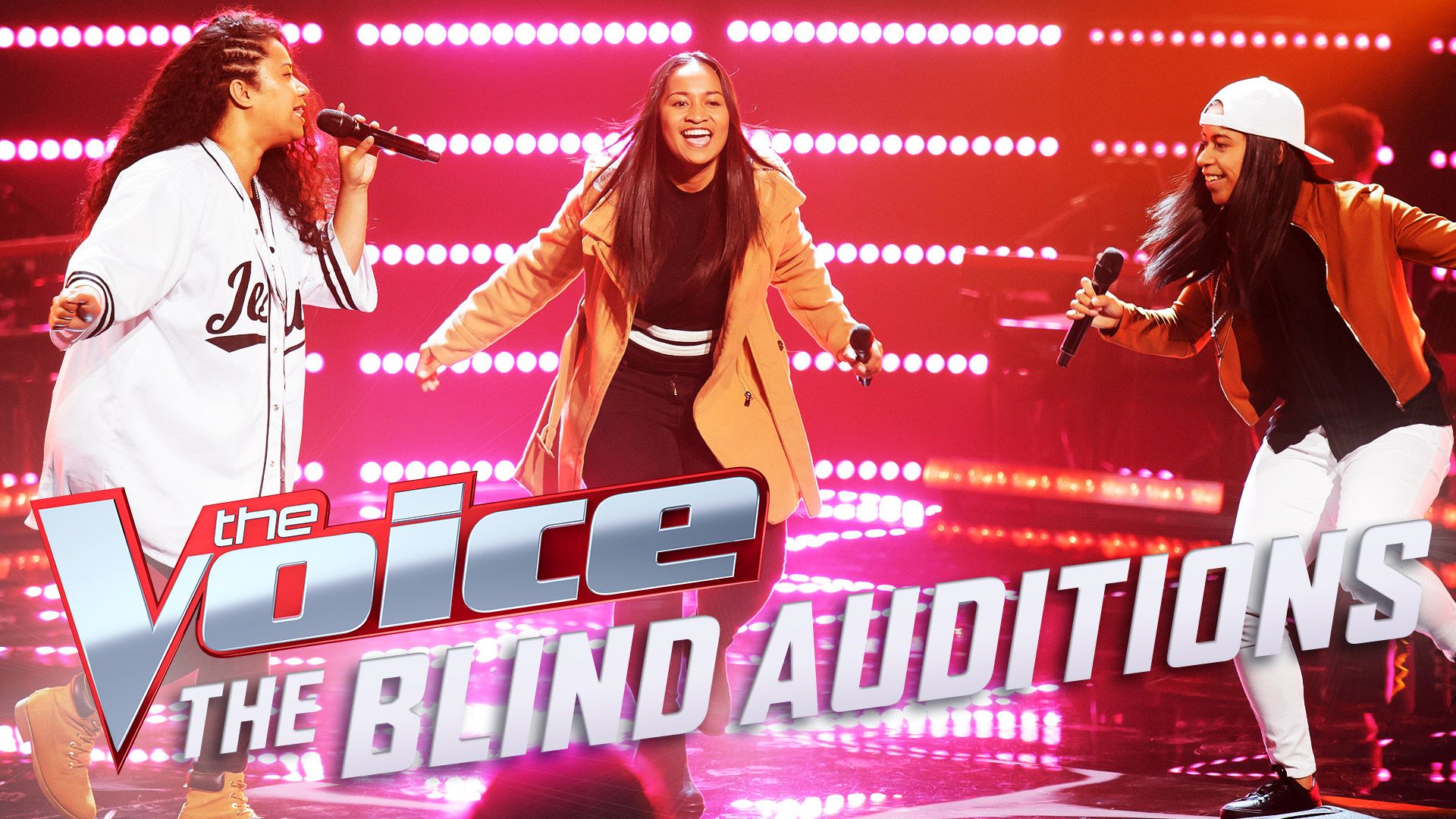 First of all, Crystal, Shari and Celina get instant points from me by picking a song from Sister Act 2. The girls all had killer solos in the opening, as well as some killer harmonies throughout the whole performance. I just wish they had kept it at the more subdued place they had at the start, rather than go uptempo; the impact of their harmonies was kind of lost in the shuffle. But I'm optimistic that Kelly can help them pick out some great soul and gospel song choices in the upcoming rounds. Plus, I'm a sucker for a good girl group. Grade: B+ 
Aydan Califiore | Say You Won't Let Go – James Arthur | no chairs turned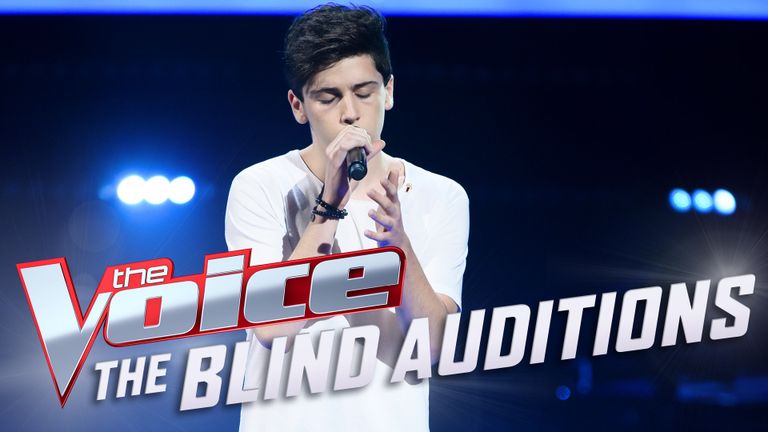 Aydan has a good recording for pop music. He had a great grasp of pitch and his runs were pretty clean. I just wished that the former Young Talent Time and Australia's Got Talent contestant varied up the melody a bit more, especially during the verse. Also, I think he might have flubbed some of the lyrics at the start. And some more points deducted for wearing a longline T-shirt (why are they still a thing?).
Thomas Stowers | Master Blaster (Jammin') – Stevie Wonder | no chairs turned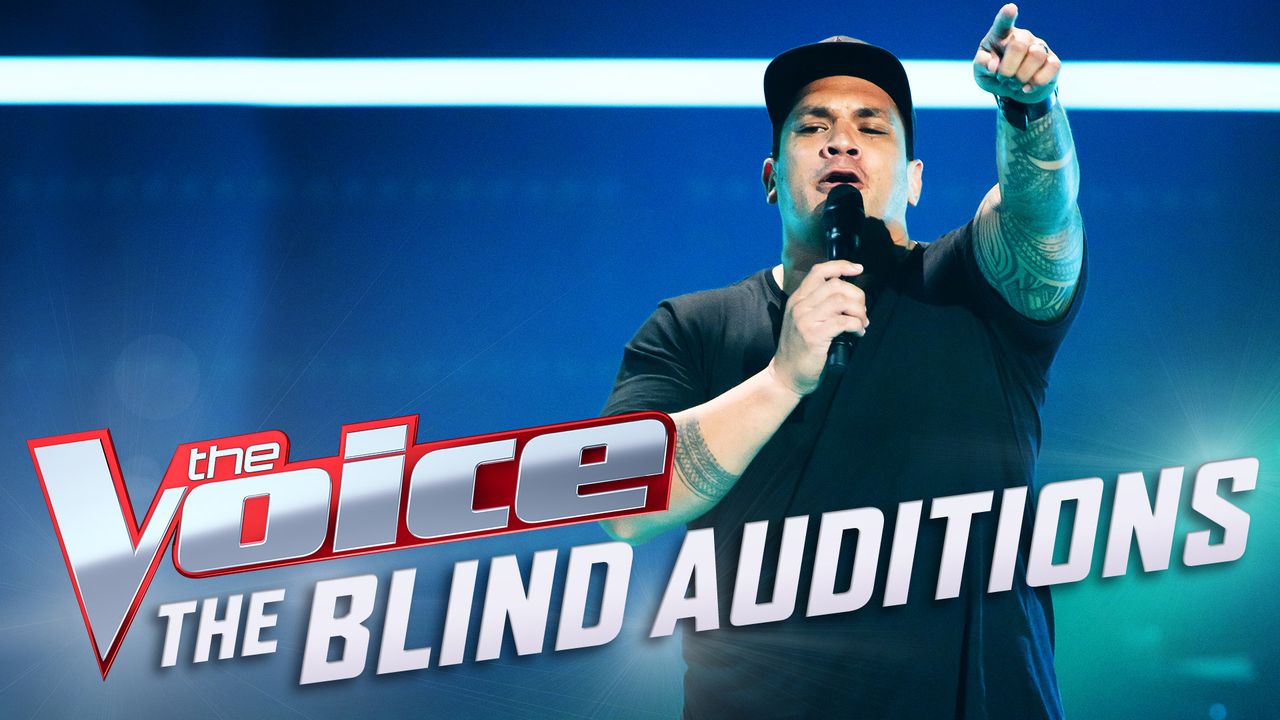 This Blind Audition had a pleasing, husky tone, but his enunciation (and my ability to understand half of what he was singing) suffered a little because of it. Thomas had a good sense of rhythm, but he was just missing the effortlessly cool, almost slinky vibe of the original. In the end, I just don't think the song choice was the most flattering, both in terms of living up to inevitable comparisons to Stevie Wonder, and in terms of carving out his own potential path in the music industry. Also, did I mishear him when he said that one of his son's name was 'Soprano'?
Ellis Hall | Free Fallin' – Tom Petty | Team Boy George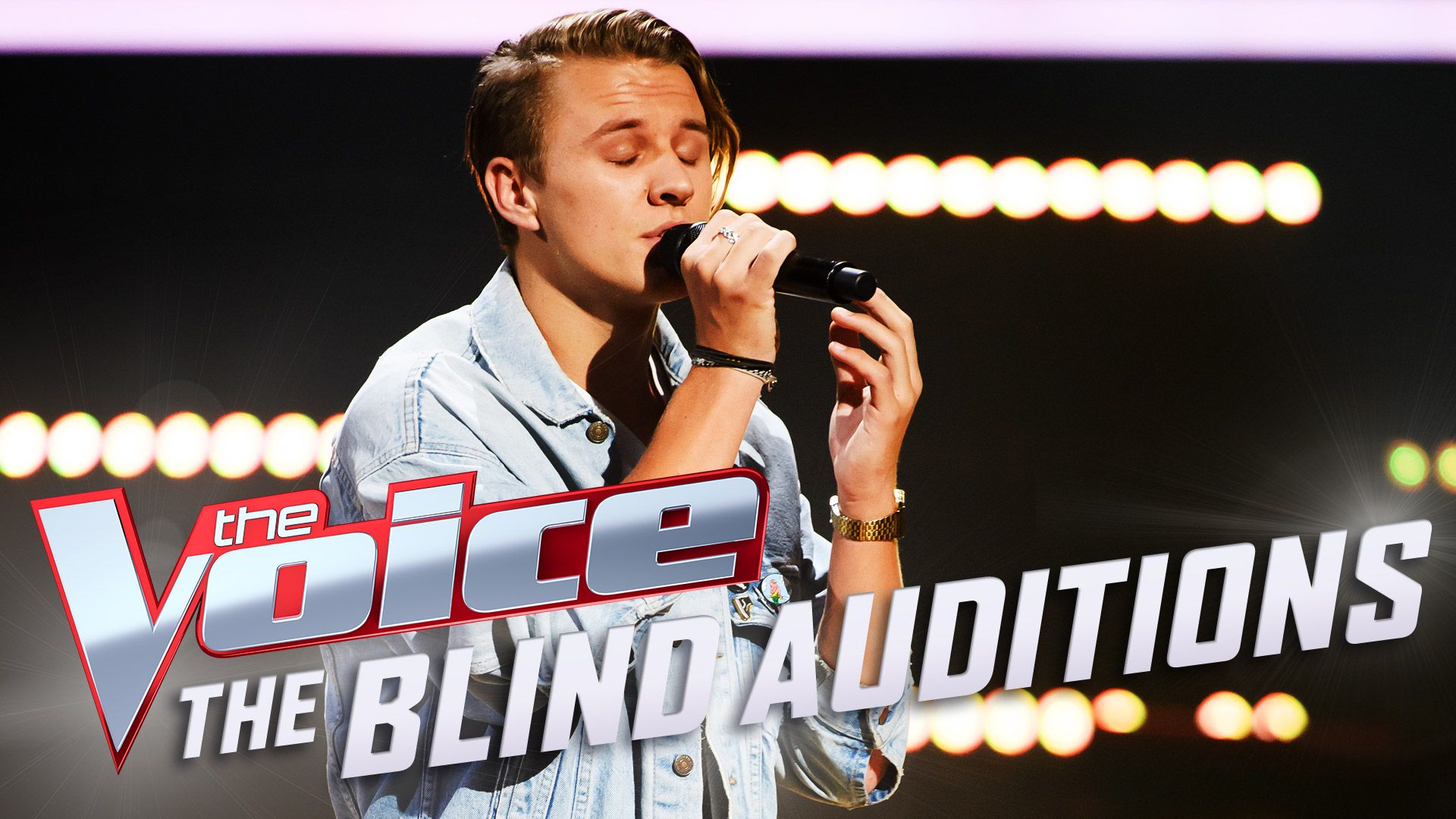 This biggest thing I noticed with Ellis' performance was that he didn't open his eyes at all throughout the whole song. His general stage presence was a little odd. As Seal pointed out, he struggled a bit with his pitch in the first two thirds of the song, which was strange, given that he probably sang about 3 different notes. I will commend him on showing some range and dynamics with some impressive higher notes, which redeemed the otherwise flatlining performance. Grade: C-
A montage shows duo Mercy & Mia performing Your Are My Sunshine, while accompanying themselves on cello and guitar, a guy (missed his name, sorry!) singing Closer by Ne-Yo, and Tegan Martonyi performing Katy Perry's Wide Awake. None of them manage to turn a chair.
Liz Conde | I Will Always Love You – Dolly Parton/Whitney Houston | Team Seal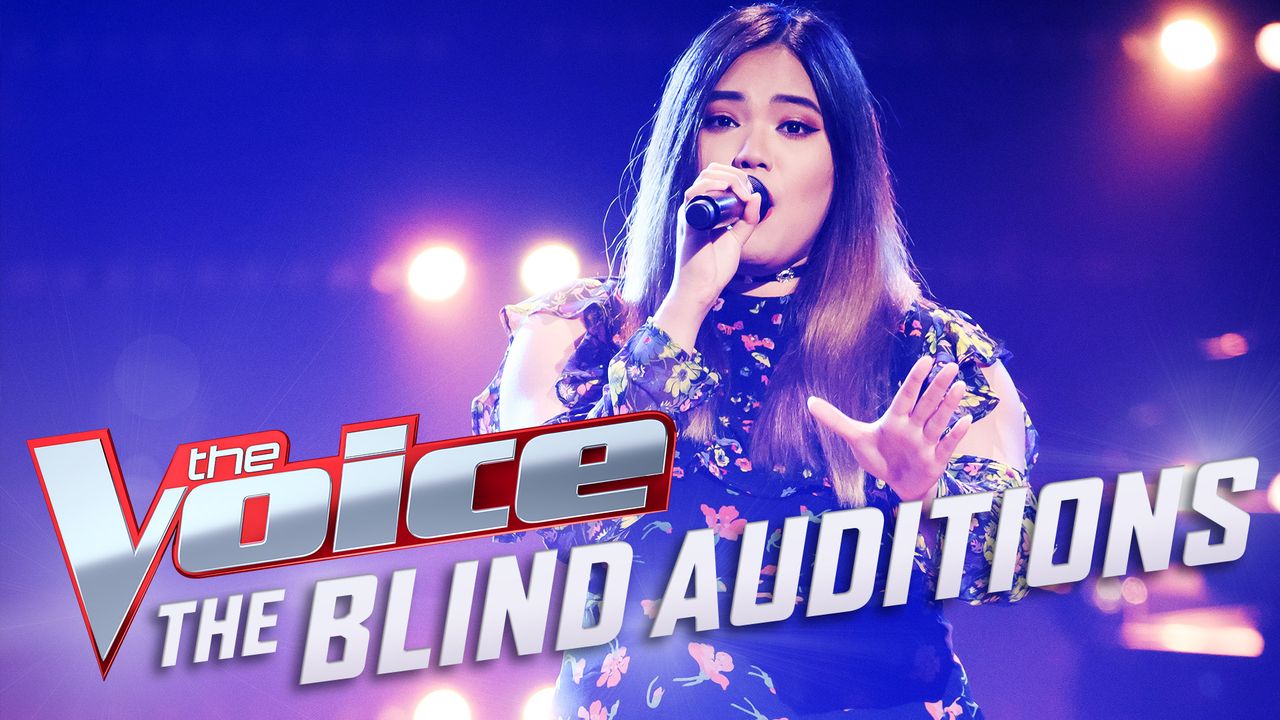 Firstly, I'll commend Liz on the bravery she had in opening up her Blind Audition a capella. She also had solid pitch, and a lovely falsetto and head voice. Her moments of restraint also worked quite well. I just found something about her tone to be unappealing to my ear, and thought her emotional connection to the song to be a little disingenuous. I'll disagree with Delta in saying that it was one of the worst performances we've seen this season (there have been some real stinkers), but this was far from the best cover of I Will Always Love You I've heard. I just hope Seal helps her out with song choices that are more flattering for her voice. Grade: B-
Kelsie Rimmer | Monday – Matt Corby | Team Delta
A victim of the Steal-less Season 1 Battle Rounds, I'm glad Kelsie has the opportunity to come back this season. She brought back her pleasing tone, excellent pitch, and a lovely and rangy lilting head voice. Her delivery was really captivating and she had the same magic she had back in Season 1. However, I will have to ding Kelsie for some poor enunciation – something that wasn't a problem when she was first on The Voice. Hopefully she'll iron this out with the help of Delta. Grade: B+