I'll be the first to admit that the depth of talent has (for want of a better word) dwindled over the past few seasons. But even among the rabble, we sometimes get talent that we can sink our teeth into. Even in this season, there have been some great contestants so far. I just don't think we saw any of them in this episode. There was just a lot of fodder, and no potential Season 6 winner. Maybe not even a finalist, if I'm going to keep it real. I'm not saying they were bad. There just wasn't anyone who I personally thought really transcended 'average'. But then again, I'm always happy to be surprised by a Lyndall Wennekes or a Ben Hazlewood-type contestant that proves me wrong.
Let's get recapping!
Chloe Kandetzki | Who's Lovin' You – Jackson 5 | Team Kelly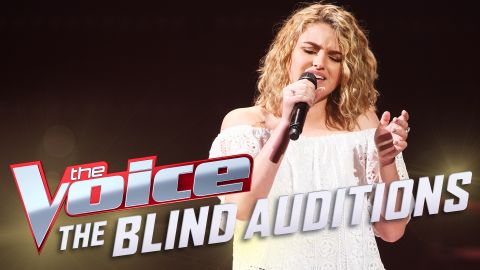 Chloe showcased a massive range and a huge amount of power on this Jackson 5 song. But in some of her higher notes, her tone became a little thin and could have been a little more rounded. Her runs were pretty clean, but not always precise. I also wanted more grit on this song – you can't always sound pretty when you're singing soul. This was amplified by her somewhat vacant delivery. And as Boy George alluded to in his comments, there was a lack of dynamics in the overall performance. What makes me even more nervous, though, is that The Voice loves their young contestants. Could this 15-year-old make it further in the competition than some of her older team members, because she's "the youngest ever contestant on The Voice"? We'll have to see. I think she does have a lot a potential, but based purely on this performance… Grade: C+
Russ Walker | If I Ain't Got You – Alicia Keys | Team Kelly
Like Chloe before him, Russ went full-throttle and opened his performance with a massive, bombastic belt. He has great power, and a nice, soulful tone. But he also showed some weaknesses in his breath control, and even his pitch in the chorus was a little messy. Perhaps it was just nerves (as Boy George and Seal both mentioned), and he'll be able to hone it in for future performances. Grade: B-
Next, a montage of unsuccessful contestants is shown. Jazmin Varlet sings (my anthem) Leave (Get Out) by JoJo, and bravely shared her story of supporting her mum, who was a victim of domestic violence. Elissa Pietrasanta sings Bryan Adams' Heaven, and shares with the Coaches that she is hearing impaired.
Liam Endersby | Dancing On My Own – Calum Scott Robyn | no chairs turned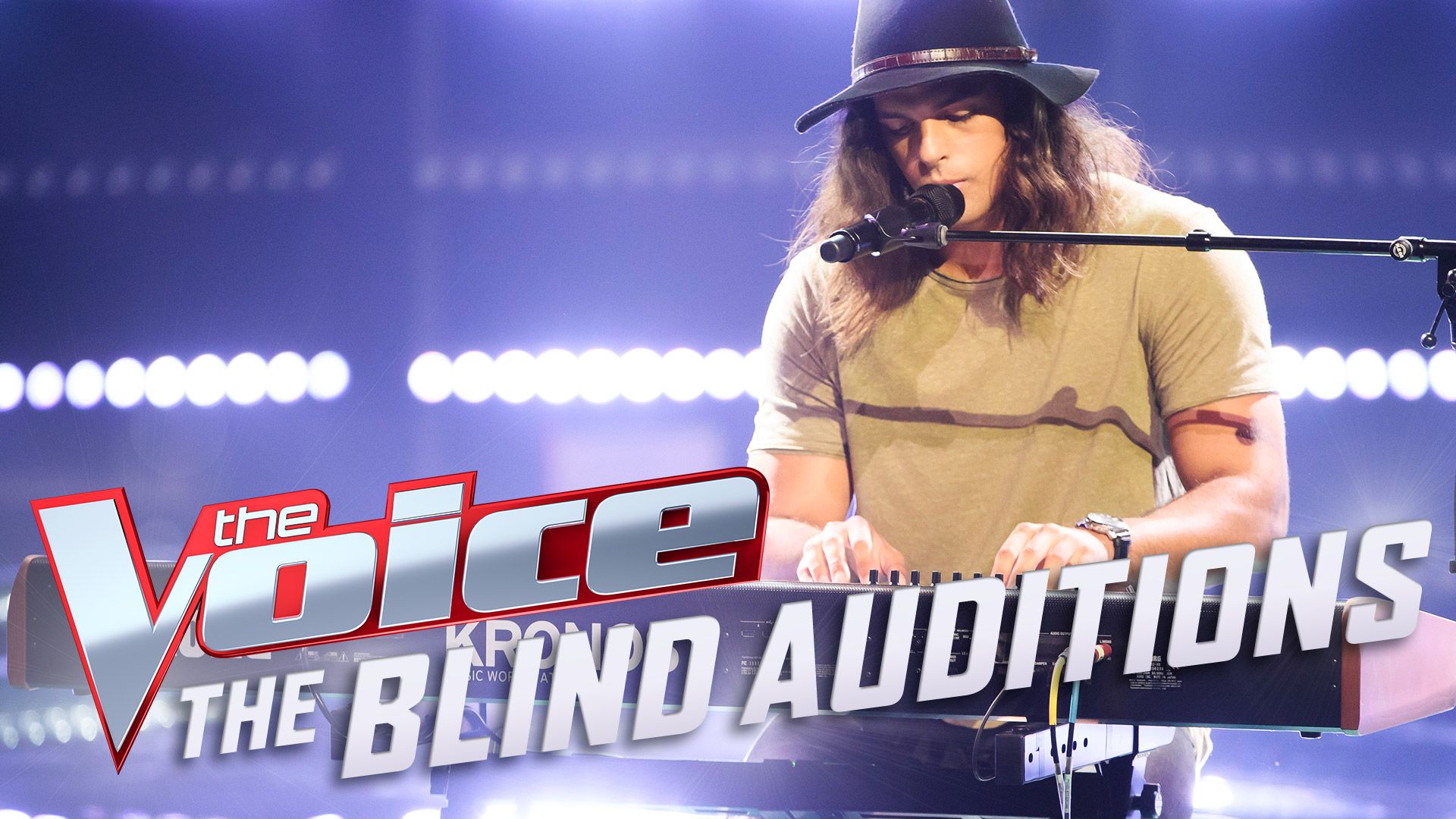 First off, it angers me that no one (The Voice's editors, Boy George, or Liam himself) acknowledged that this is a ROBYN song that was only COVERED by Calum Scott. It would have been nice to hear some credit for the severely underrated singer, even though Liam used Calum's arrangement as a template for his performance. Speaking of which, I felt like it was almost (and I hate to use this word) an impersonation of Calum's version, right down to his affected Scottish inflections. Additionally, his tone was quite nasal in some places, and he was singing slightly under the pitch for most of the song. I will, however, commend him on his emotional connection, musicianship, and the subtlety in his approach to the performance.
Rachael Noakes | Dear Life – Delta Goodrem | Team Delta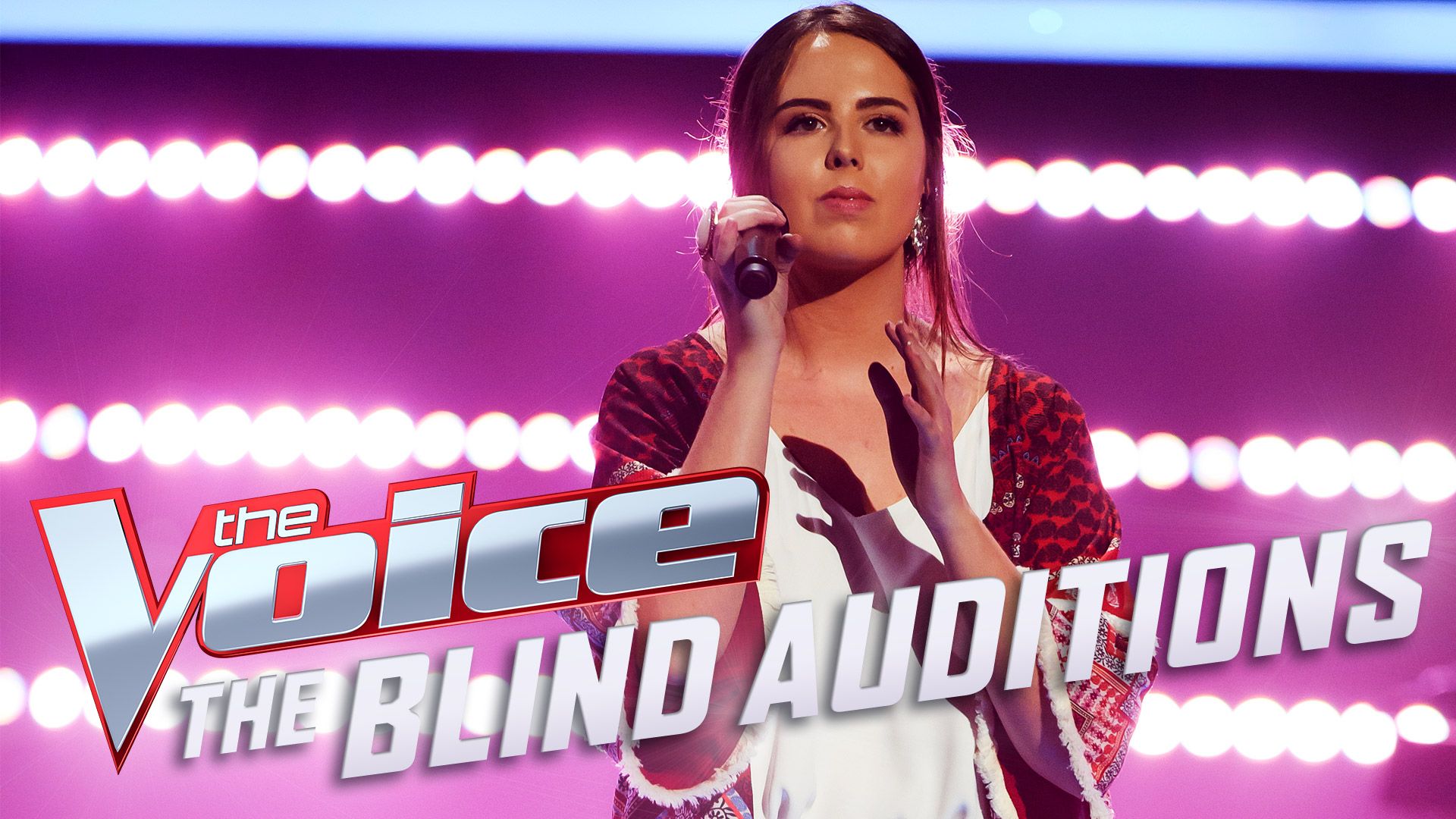 First off, I don't think that this was a good song choice for her at all. She struggled supporting her lower notes. And on the flip side, while she showcased a lot of range, she also avoided the highest notes of Delta's skyscraping Dear Life, indicating that the song was both too low and too high for Rachael. Throughout the performance, she struggled with pitch and enunciation, while also habitually falling off of some of her phrases. Apparently she also flubbed some of the lyrics, but I don't know the song well enough to have picked it up. Hopefully she shows some growth so she doesn't become Battle Rounds fodder. Grade: D+
Jessica D'Souza | Lady Marmalade – Patti Labelle | no chairs turned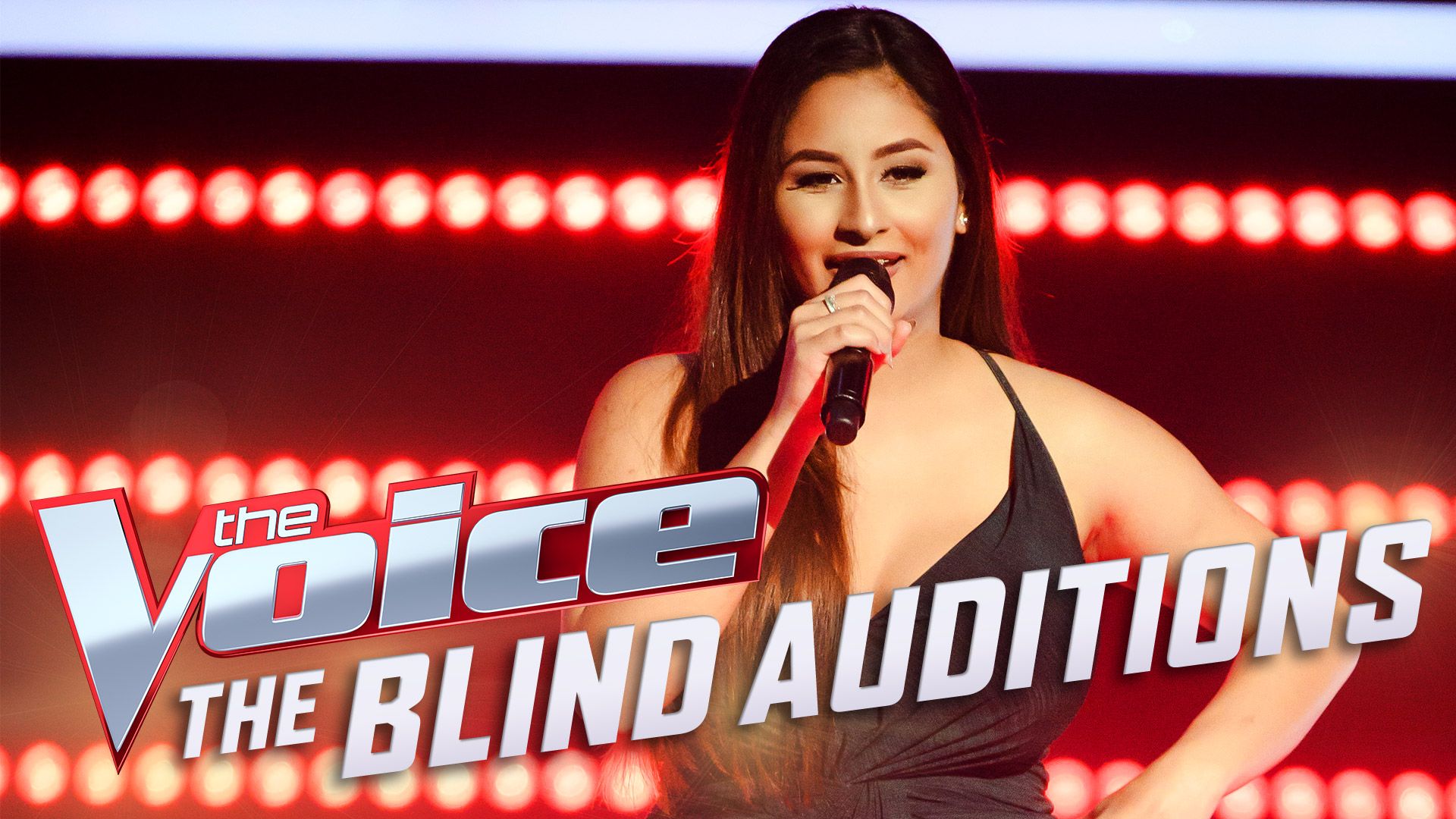 Even though this wasn't the most groundbreaking Blind Audition I've ever seen, I still probably would have turned my chair for Jessica. She had great power and range, and brought a lot of sass and confidence to her take on Lady Marmalade. Was the vocal perfect? No. But I had a lot of fun watching her, and she definitely outperformed every other contestant this episode.
James Banks | Summertime Sadness – Lana Del Rey | Team Boy George
James definitely has star quality. He worked the stage, and his presentation (both during and after the song) gives me hope that he has pop star potential post-The Voice. I also commend the show for highlighting a contestant that's very different to others we've seen in past seasons. He also had excellent pitch – to the extent that some parts almost sounded auto-tuned. With all that being said, I do have one BIG nitpick. Enunciation. Sure, Ariana Grande's built her career on poor enunciation. But you're not going to make it far in a singing reality show competition if viewers can't decipher 90% of the words while listening to your Lana Del Rey cover. Grade: B-