Aside from the awkward and obviously producer-manufactured Seal vs. Boy George feud, this was actually a pretty good episode. I feel like the pool of talent is getting deeper, with each Coach having some strong contestants on their teams. While there have been a few odd choices from our Coaches and The Voice producers, I'm feeling pretty optimistic about the direction of this season.
Let's get recapping!
Ruby Jo | Scars To Your Beautiful – Alessia Cara | Team Seal
I appreciated that Ruby played with the tempo and arrangement on this terribly unexciting Alessia Cara song. Ruby didn't oversing, and the performance as a whole was very understated, but almost to the point of being (for want of a better word) unexciting. Some of her ad libs in her performance fell a little under the pitch. But I must almost commend her for her emotional connection and an intriguing tone. Grade: B-
Lyn Bowtell | Fields Of Gold – Sting | Team Boy George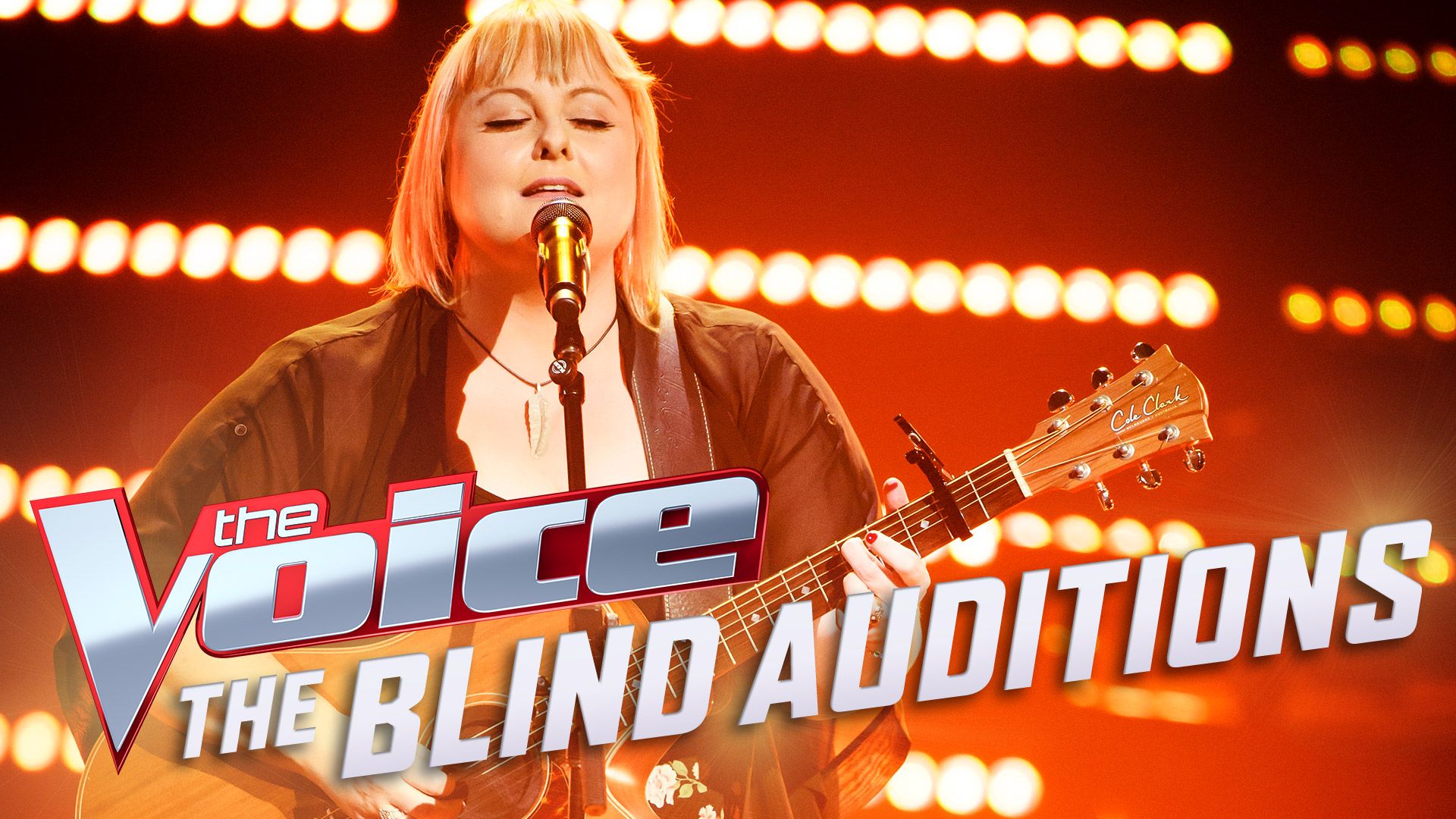 As a big fan of country music, I'm loving that there have been a few artists from this genre on this season. Lyn is probably the strongest country-type contestant we've seen in all six seasons. The emotional connection to Sting's material was palpable – she captured the bittersweet, world-weary quality of the song; Boy George hit the nail on the head when he described her delivery as 'all-knowing'. Her sweet tone, beautiful phrasing and incredible little trills added to the perfection of this Blind Audition. Treat her well, Boy George. Grade: A
Lewis Ciavarella | Billie Jean – Michael Jackson | Team Kelly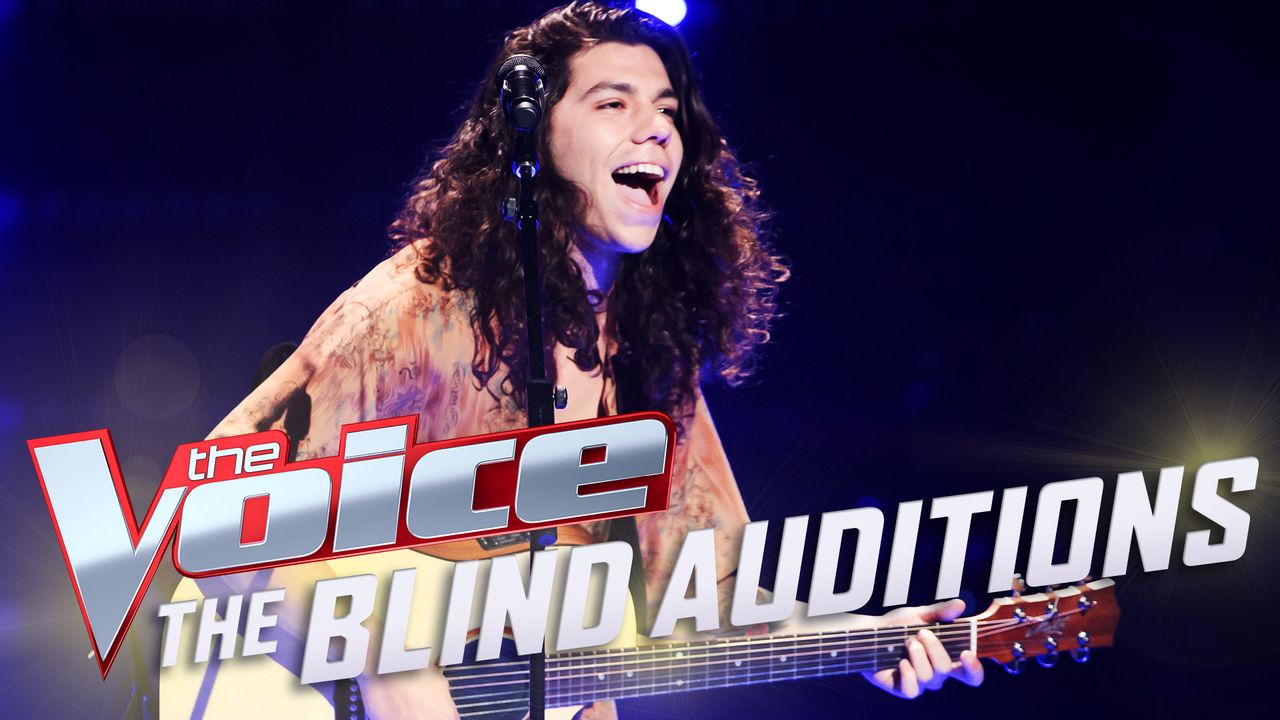 Lewis gave Billie Jean the blues/rock treatment we've seen other reality show contestants do, like Jack Pellow, Mackenzie Bourg and David Cook. And I hate to use this cliche, but they definitely did it better. Lewis showcased a cool husky tone in some places, but this was marred by some overbaked delivery in certain spots and affected pronunciation in others. Still, his adventurous take on arrangement gives me some hope. Grade: C+
Taylor Pfeiffer | She Taught Me To Yodel – Frank Ifield | no chairs turned
Taylor showed that she had both great musicianship and vocal skill. She had a pleasing tone, and kept up really well with the cadence of the song. Even though I'm not at all an authority on yodeling, it sounded pretty good to me. But I'm almost glad she didn't get a Coach to turn. A part of me would be worried about the breadth of possible song choice for her, that wouldn't turn her into a novelty act.
Jesse Dutlow | Tonight Again – Guy Sebastian | Team Boy George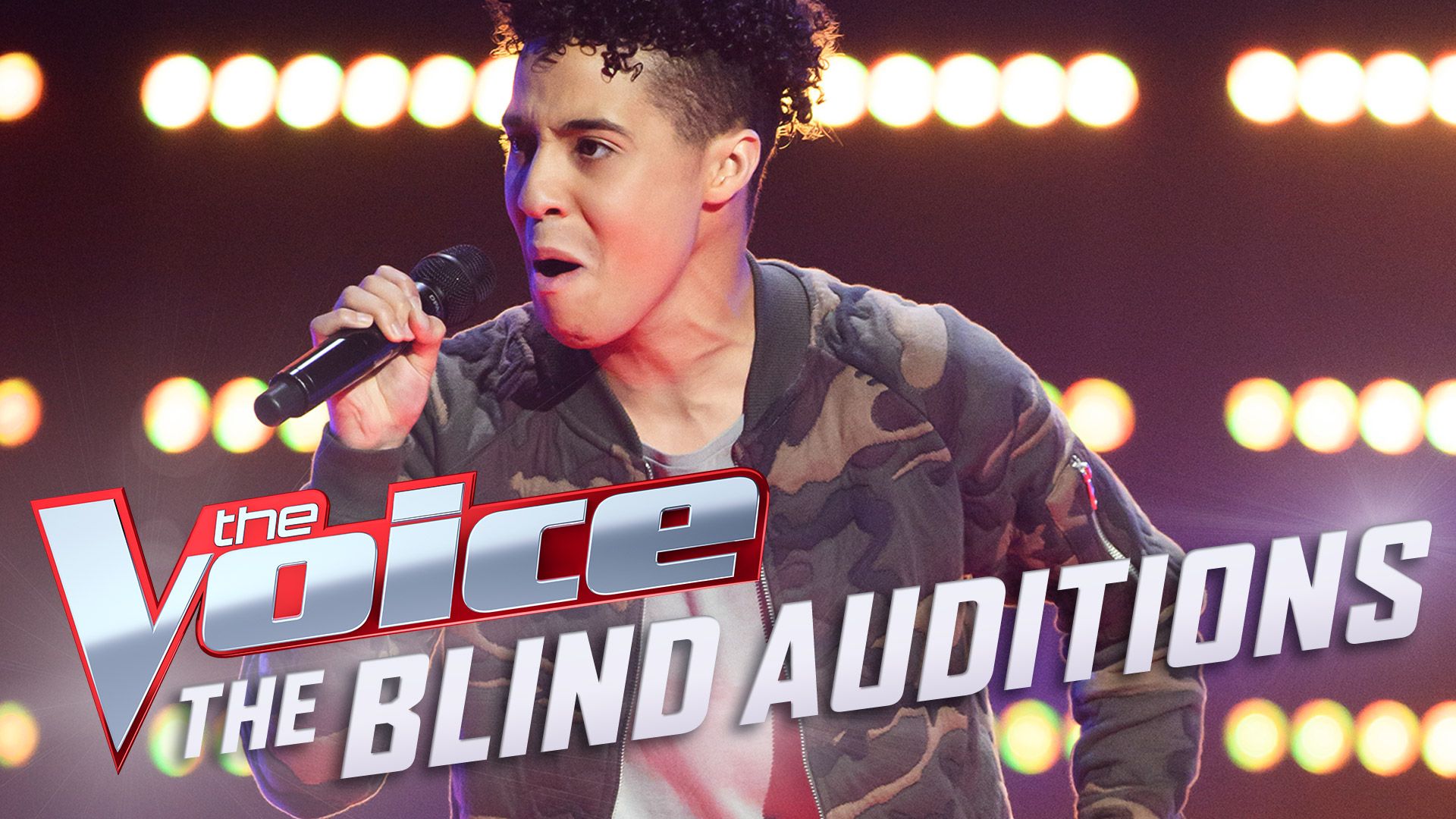 Aside from a lack of dynamics, what came out of Jesse's mouth was pretty decent, and if I had closed my eyes, I might have enjoyed Jesse's Blind Audition. But what was off-putting was his pageant-smile delivery and manic stage presence. I know this was Guy Sebastian's Eurovision song, but it doesn't mean it has to be performed with Eurovision-level cheesiness. When Guy performs it, there's an effortlessly cool quality that was missing with Jesse's cover. I also sense a potential Kelly Steal, come the Battle Rounds, given that the show loves to make its foreshadowed predictions come true… Grade: C+
Rianna Corcoran | Mad World – Gary Jules | no chairs turned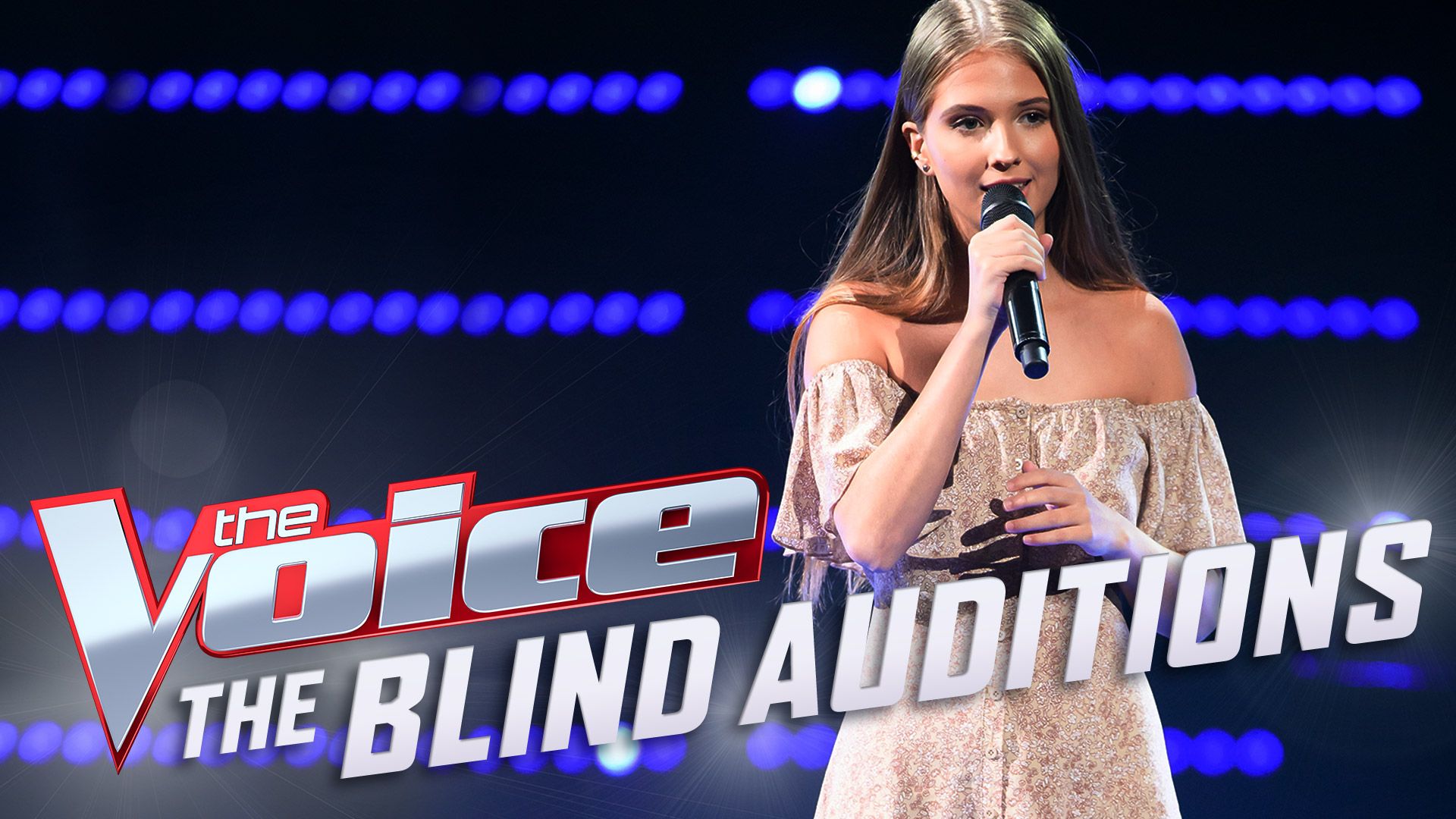 First things first, Rianna looks like a young Delta Goodrem. Rianna's voice was indeed… interesting. To me, if I'm going to be really honest, she kind of sounded like a creepy horror movie demon child. While her light, airy head voice was stunning in some places, her immature tone just struck the wrong chord with me. And as Boy George pointed out, there were some pitch issues throughout the performance.
Rennie Adams | Tiny Dancer – Elton John | Team Seal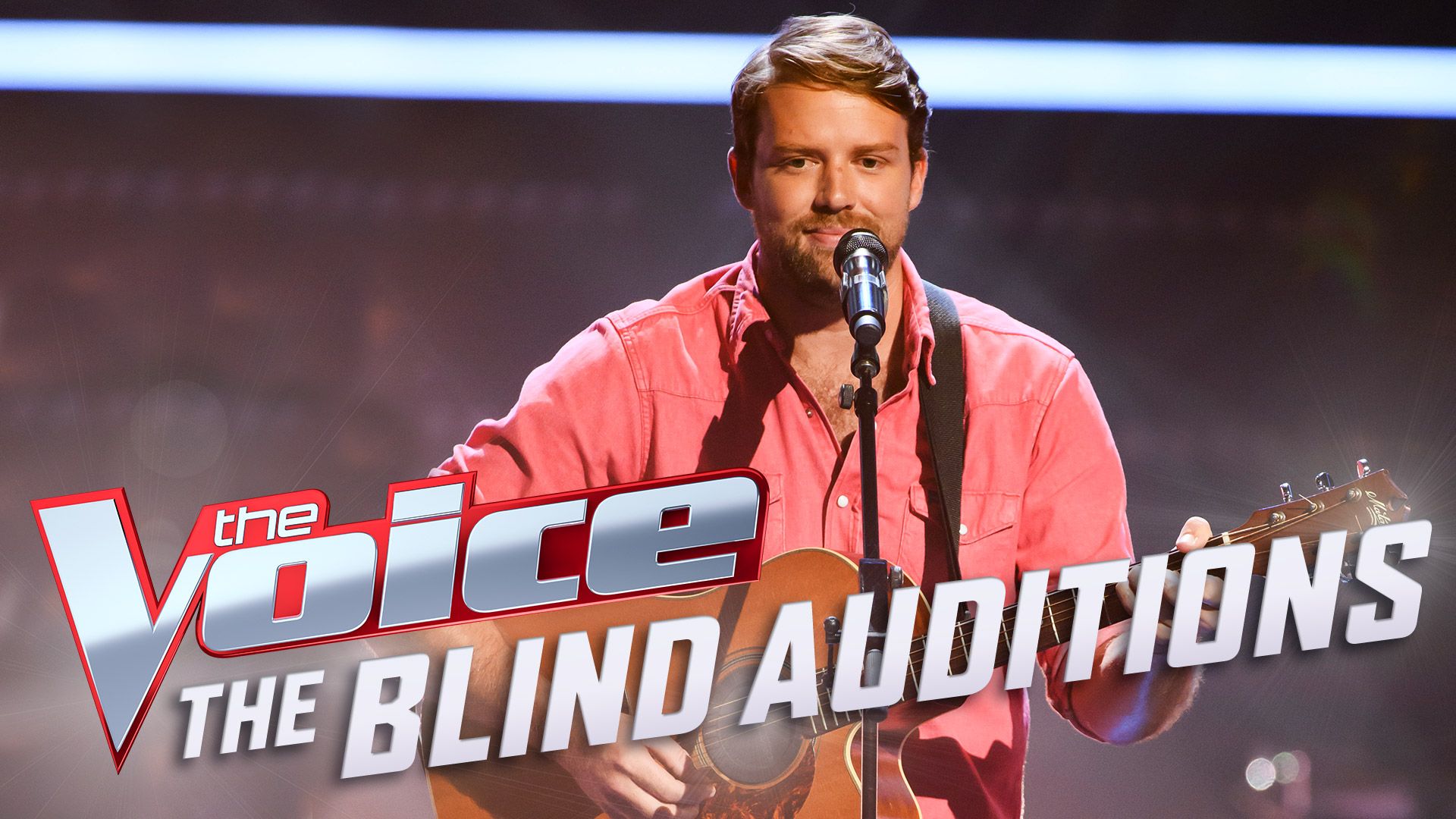 15 years of gigging has done Rennie a lot of good. There's so much that only experience can do for a performer. He had a really engaging stage presence, great musicianship and incredible vocal control on Tiny Dancer. Rennie had a really soulful tone, excellent range and threw in some interesting melodic liberties. It'd be interesting to hear him applying these tools to different material. I definitely think that Seal won't saddle him with unexciting bar cover band song choices, though. And I think the next step for him is to carve out a clearer musical identity for himself. This notwithstanding, this was still a terrific performance. Grade: A-