Spencer Jones | Black Dog – Led Zeppelin | Team Kelly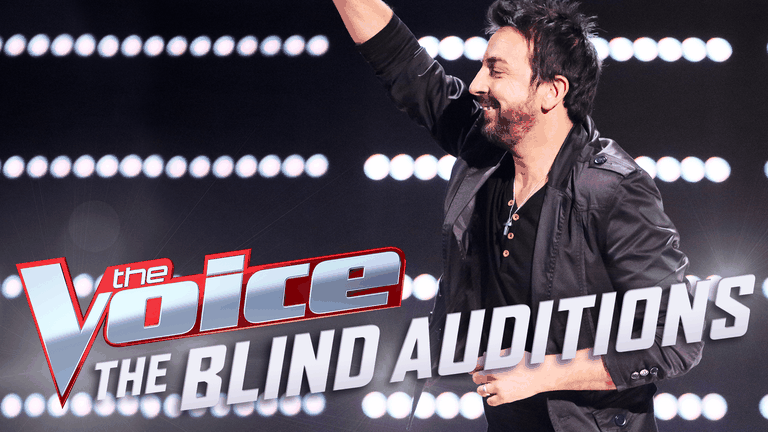 This rocking dad blew my socks off with that high octane a capella intro. He showcased insane amounts of horsepower, and his raspy tone worked to great effect on this Led Zeppelin track. Going forward, it would be a good idea to work on dialing it back a bit; not every performance needs to be at 10 the whole time. Same goes for the rasp – some more clean phrases would well in contrast, and give some different shades to his vocal. Some tender, heartfelt song choices (or even more a capella performances) might be a good opportunity to show off dynamics. But as a stand alone performance, this was pretty great. Grade: B+
Grace Laing | Should've Been Us – Tori Kelly | Team Delta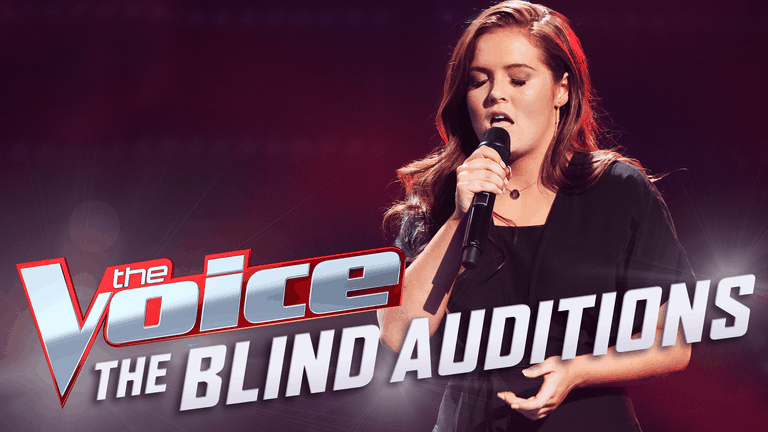 While this former The Voice Kids contestant showcased some daring runs and melodic liberties on Should've Been Us, I think song choice is what gave her some issues. Granted, it is a tricky song and Tori Kelly is an absolute vocal beast. But the song was just out of Grace's range, so she strained on some of the higher notes, and had to resort to using her falsetto for others. Not only this, but she struggled to sing in the pocket in the verse, and a number of bum notes were dotted throughout the performance. I also wish that she had stepped outside of the box and picked Seal as her Coach, instead of the obvious pick in Delta. Grade: C
Another montage shows some unsuccessful contestants battling their nerves. Simon Brook McLachlan sings Your Song by Elton John; Kat Risteka, a So You Think You Can Dance Australia alum, who has also appeared on Home and Away and Dance Academy, performed Duffy's Rain On Your Parade (WHY DIDN'T THEY SHOW HER WHOLE AUDITION?); Bree Philipson sings Christina Perri's A Thousand Years.
Dale Ostridge | Don't You Worry Child – Swedish House Mafia | no chairs turned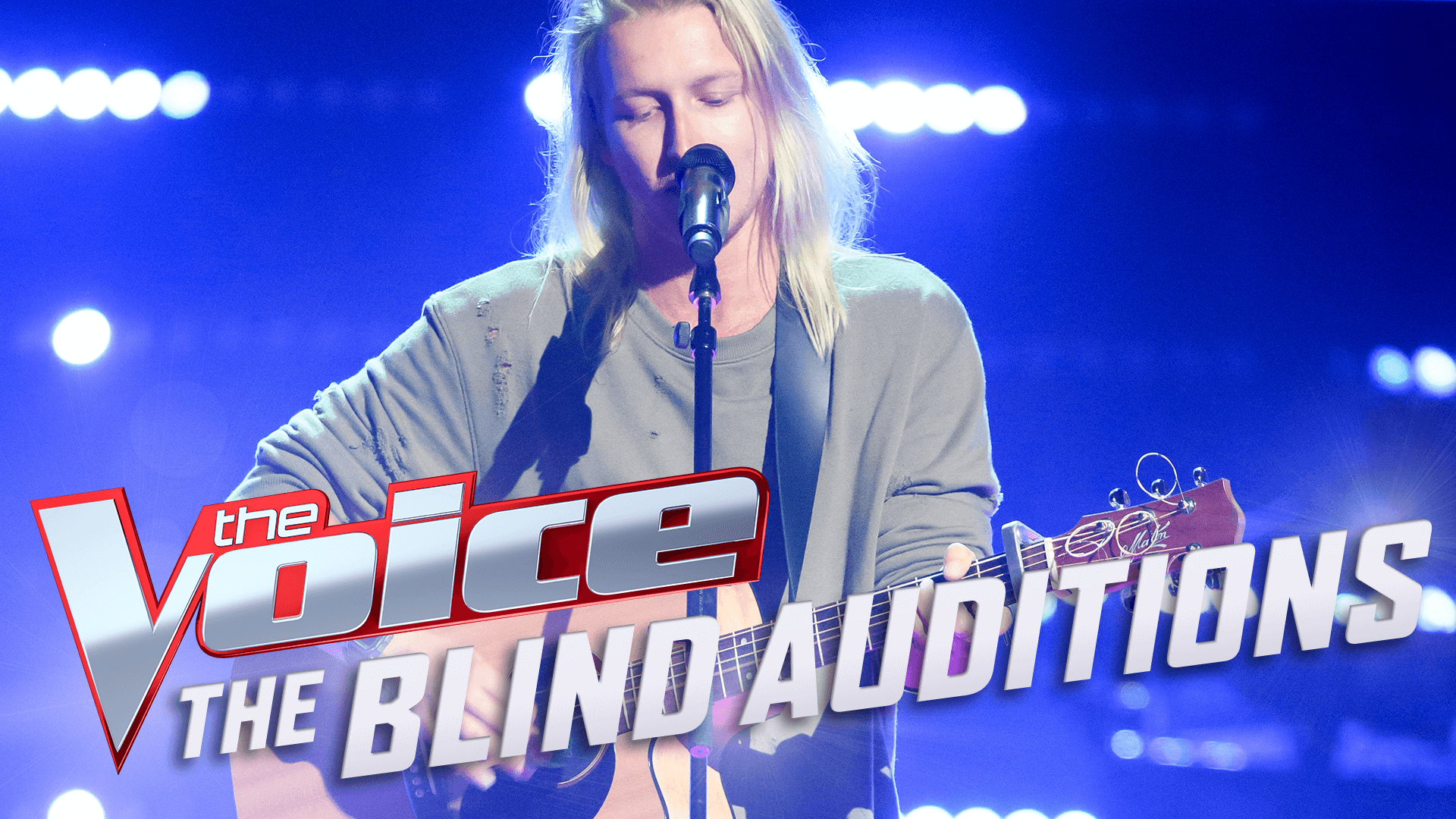 Dale started off decently, but his performance went off the rails as he struggled to sing in key. But hey, the Coaches have turned around for worse… Kelly's comment that he shouldn't have picked a sing he didn't like was kind of odd, given that he probably didn't have much say in the matter. But I was glad she got him to perform a gorgeous take on Georgia by Vance Joy (I sense a comeback edit next season). On another note, I definitely don't think I was the only person who heard Sonia Kruger call him 'Dale Ostrich'.
Sarah Stone | Autumn – Paolo Nutini | Team Boy George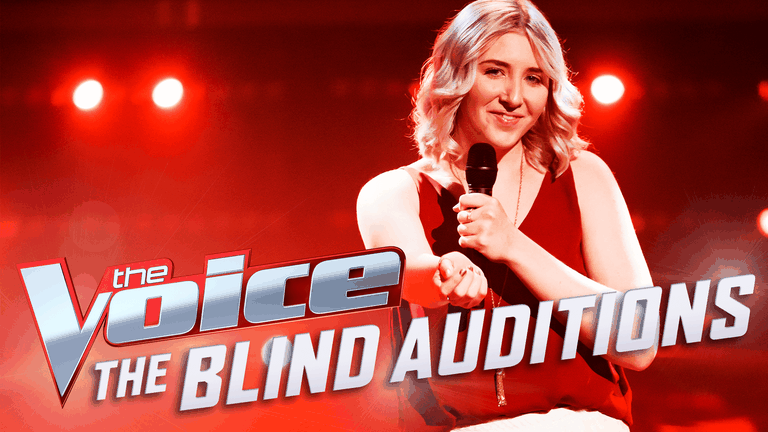 Sarah delivered one of the most intimate performances we've seen seen so far this season. Her heartbreaking backstory aside, Sarah's pre-performance package also demonstrated that she has a clear understanding of the song's lyrics. This emotional connection was palpable in her vocal, which was complemented by her elegant phrasing and good grasp of pitch. Her display of emotion was very touching and sent shivers up my spine. My only note is that Sarah could have opened up her eyes a bit more, to connect more with viewers, as the overall effort was a little internalized. But this was only a tiny nitpick I had with a stunning Blind Audition. Grade: A
Yasmina Despot | Whatta Man – Salt-N-Pepa ft. En Vogue | no chairs turned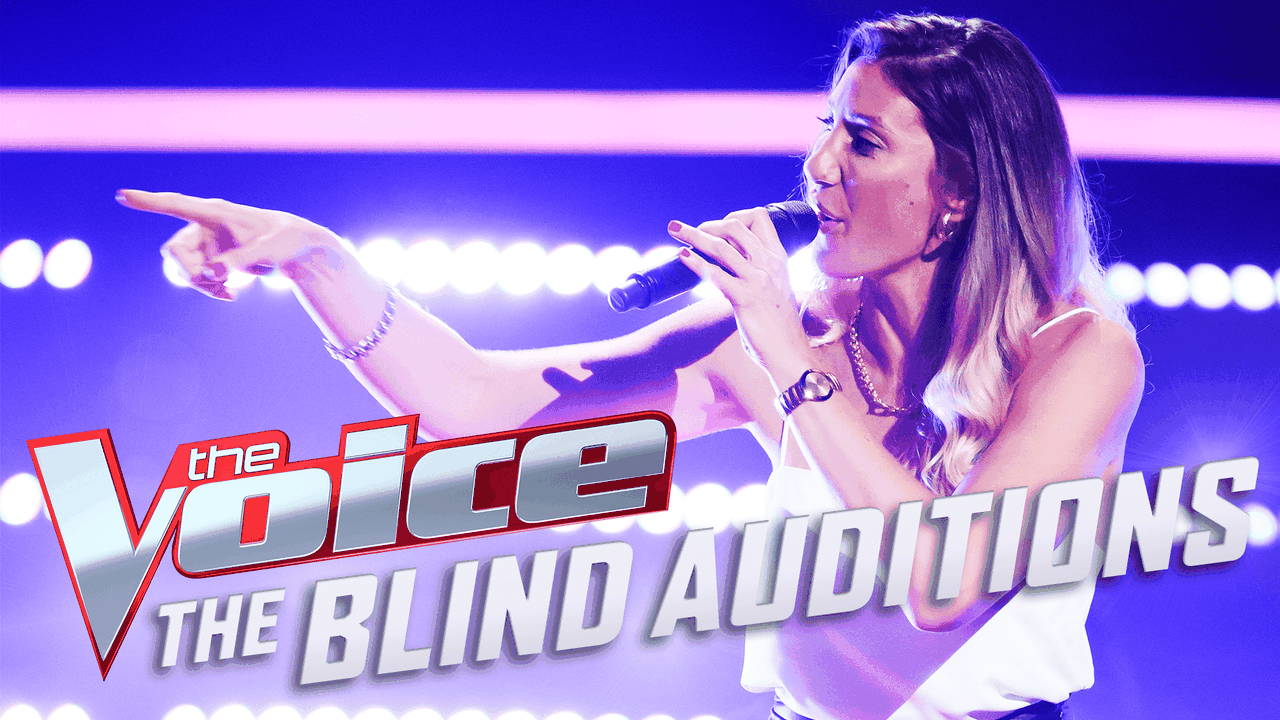 I love Whatta Man as much as anyone. It's a fun song. But as a Blind Audition for a singing show? No bueno. That being said, Yasmina sounded pretty good on the song. But the karaoke song choice did her no favours.
Anthony Sharpe | Mr. Brightside – The Killers | Team Delta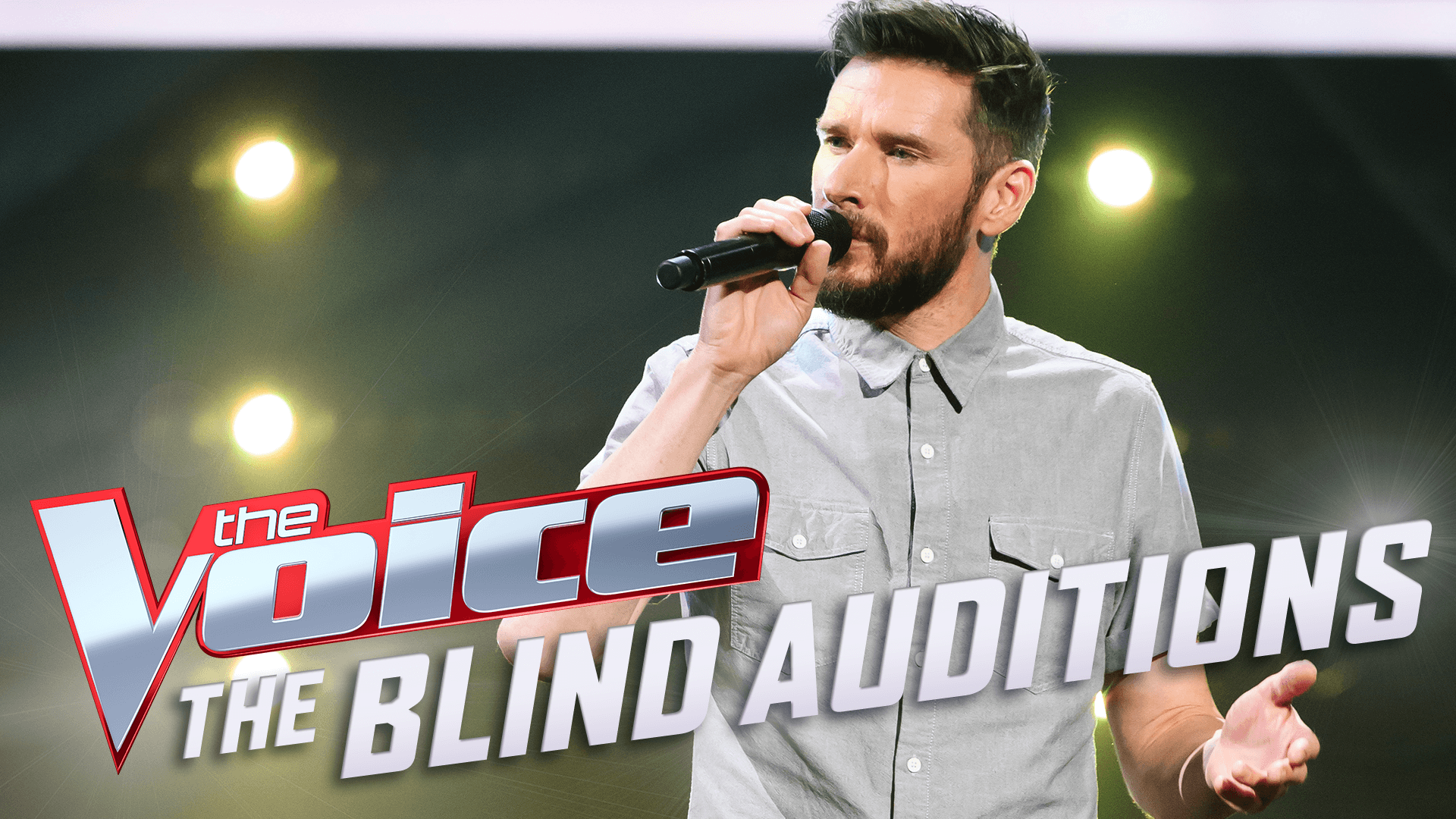 I quite enjoyed the opening verse, where Anthony's vocal was front and center of the arrangement. But when the band came roaring in on the chorus, poor Anthony's voice got swallowed up whole. He managed to redeem the performance with a series of powerful, rangey notes at the end. Was his overall effort a little more Rock of Ages than genuinely rocking? Probably. But do I think an underdog arc is out of the question? No. Grade: B-
Nathan Kneen | Nessun Dorma – Giacomo Puccini | Team Delta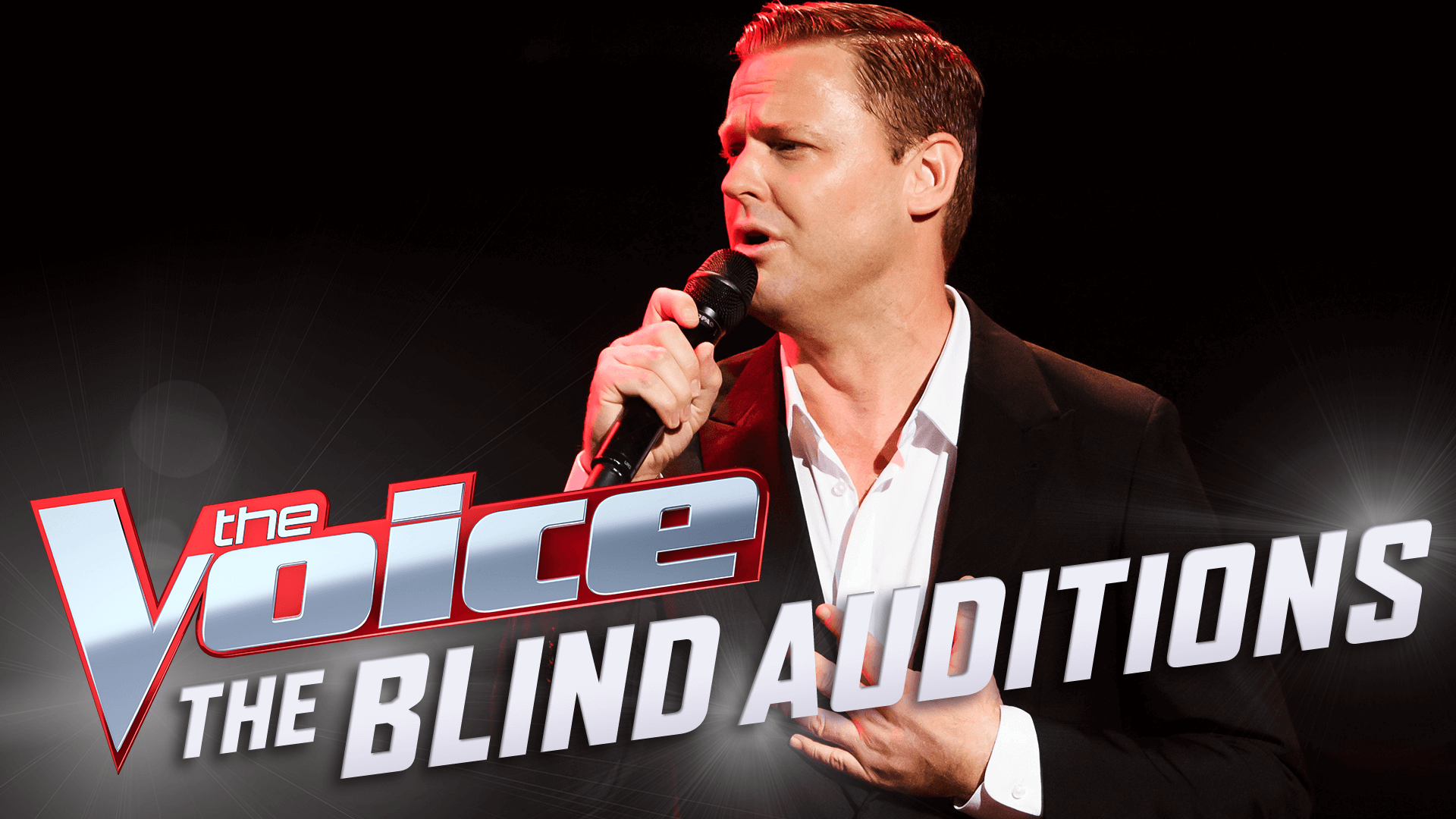 This former Ten Tenors member nailed every single part of this classical staple. His pitch was spot on, his phrasing was perfect, and his delivery had every bit of drama the song requires. No, this Blind Audition didn't change my life. And if I'm going to be honest, I was probably more impressed with the performance than I was moved by it. Moving forward, I'm interested in seeing Nathan showing more artistry, vulnerability and versatility – there's a reason that Harrison Craig and Luke Kennedy did so well in their season. Grade: B+/A- (depending on whether you prefer originality or vocal perfection)