This recap is a few days late… Whoops! I've just been so busy. But I'm here to catch up on this week's episodes of Blind Auditions.
Let's get recapping!
Jasmine Khan | Royals – Lorde | Team Kelly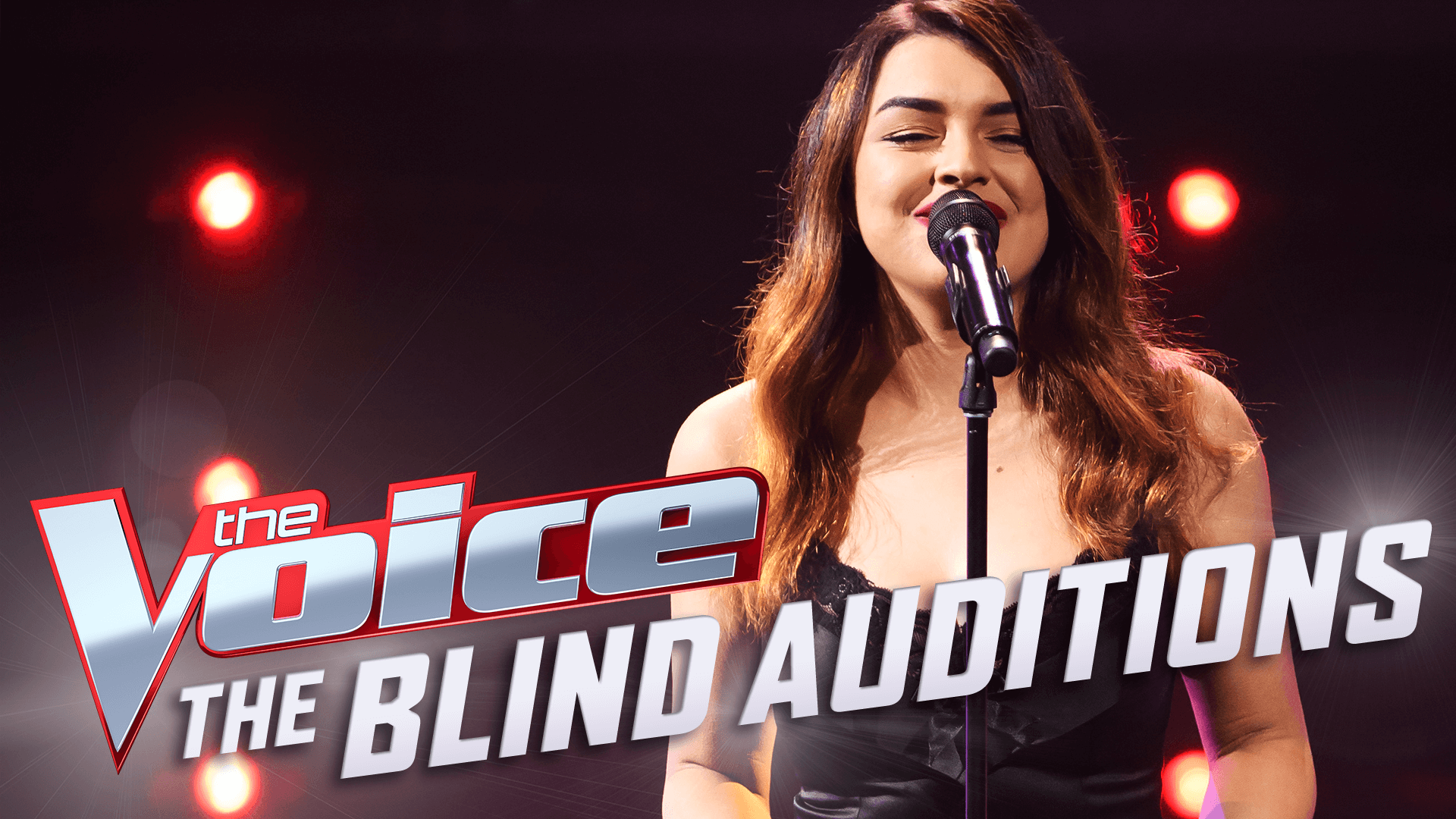 For a soul singer, Royals seemed an odd choice for Jasmine. In my opinion, what makes the song work is an almost sinister overtone, which was missing from this performance. Additionally, there were some odd phrasing choices and enunciation issues on Jasmine's part. On the plus side, there were some parts of her tone that were quite pretty. Grade: C+
Heath Milner | Much Too Young (To Feel This Damn Old – Garth Brooks | no chairs turned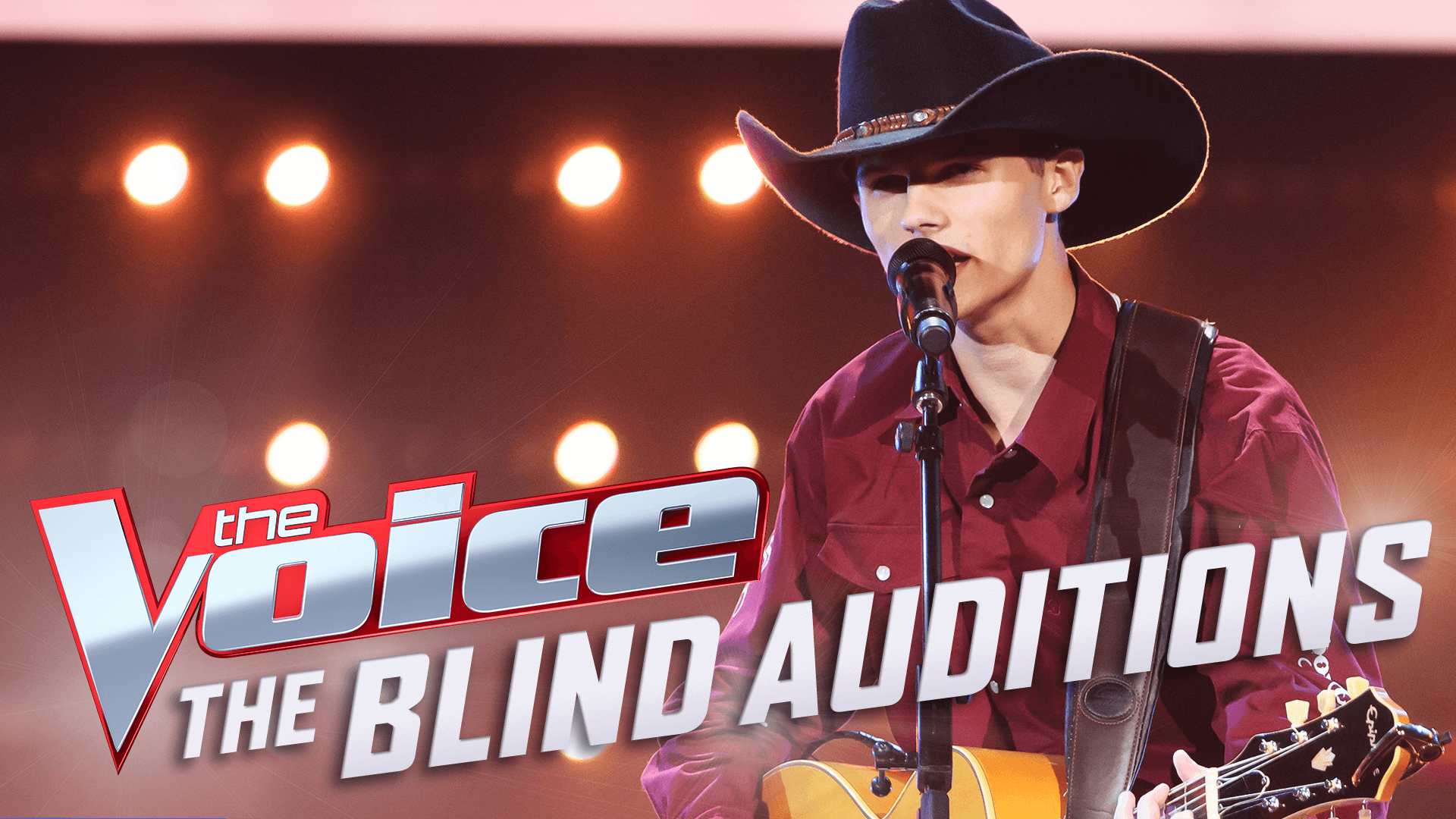 Aside from some affected twang, Heath possesses a great tone for country music. I agreed with Delta that he could have shown more range on this midtempo song; there was no real 'moment' in Heath's performance. Perhaps a more tender Garth Brooks song like The Dance would have worked better.
Russel Francis | Locked Out Of Heaven – Bruno Mars | Team Seal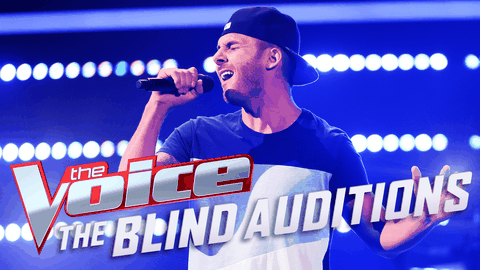 Was my life changed by Russel's Bruno Mars cover? No. But did I enjoy his command of the vocal? Certainly. Russel had solid pitch, a great range, and interesting melodic choices. I look forward to see him applying all these tools to more distinctive song choices. From the Coaches' feedback, I sense an underdog arc coming for him… Grade: B/B+ (depending on whether you prioritize song choice or the vocal)
Joel and Leroy | Work From Home – Fifth Harmony ft. Ty Dolla Sign | Team Delta
What could be better than one Nathan Hawes carbon copy? A duo made up on TWO Nathan Hawes carbon copies – right from the long, blond surfer hair, to the 'heartthrob' edit, to their dirgy treatment of pop songs. The girls of Fifth Harmony perform this song with almost a wink in their delivery; they know the song's lyrics are dirty, but they're playing coy. In addition to Work From Home's pocket, this is what makes the song work. By stripping the song back, they also took these things away. To be fair, their vocals were pretty good in terms of pitch and dynamics, and their harmonies were well executed. However, I wish they had gone with Seal rather than Delta, who seemed more interested in finding interesting song choices for the duo. Grade: B-
Kelly Read | Landslide – Fleetwood Mac | Team Delta
On this piano driven arrangement of the Stevie Nicks-penned Landslide, Kelly showed a deep emotional connection to the track. However, she struggled with her pitch in the opening half of the performance, and particularly in the opening phrases. If I'm going to be honest, her tone hit my ear completely the wrong the way – her placement in some phrases was just unappealing to me. Going forward, it will also be important for Kelly to show some of her own personality when she isn't singing. Grade: C+
Chelsea J Gibson | Mercy – Duffy | no chairs turned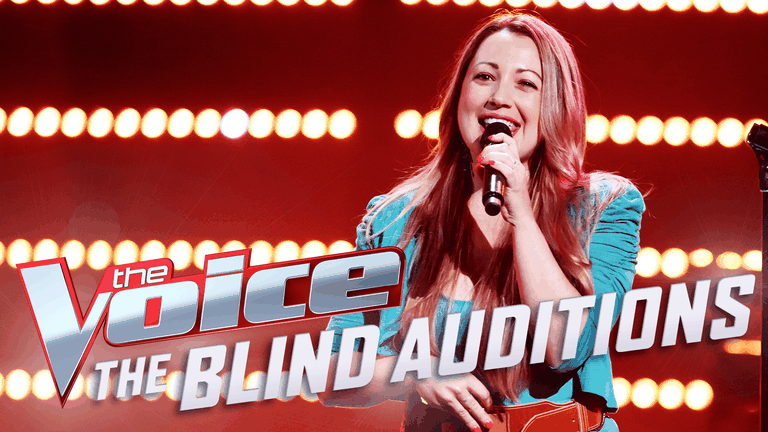 Sure, Chelsea may not have the most distinctive tone we've heard this season. But girlfriend NAILED the vocal, worked the stage like a pro, and even threw some cool harmonica ad libs into the mix. And that insane glissando at the end of her performance just about knocked me off my feet. I also disagree with Boy George's assessment that she sounded too much like Duffy. Compared to some of the other contestants we've seen thus far, I think Chelsea deserved at least one chair to turn for her.
A montage of unsuccessful auditions is shown. Amy Fredes sings Shakira's Whenever, Wherever, and David Garnham performs Wish You Well by Bernard Fanning.
Judah Kelly | Tennessee Whiskey – David Allan Coe | Team Delta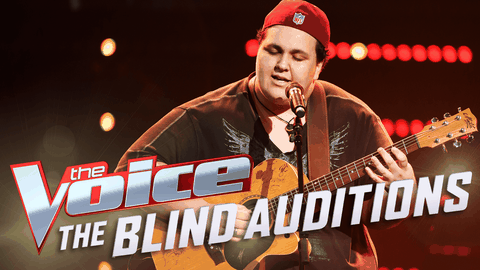 After a very subpar episode of Blind Auditions, Judah is not only my favourite from this episode, but of the whole season thus far. The supporting guitarist showcased a soulful tone, incredibly executed runs and effortless high notes. Every part of his Tennessee Whiskey performance was perfection. Not only this, but his voice lends itself to some great song choices in the upcoming rounds. For once, I'm not even mad with the effusive praise he was showered with by the Coaches. Grade: A