At the start of the episode, I had thought that Team Boy George had the strongest team thus far. But after the hour and a half broadcast, Seal managed to win over 3 strong contestants, who could all make it deep into the competition.
Let's get recapping!
Brooke Schubert | Taking Chances – Celine Dion | Team Seal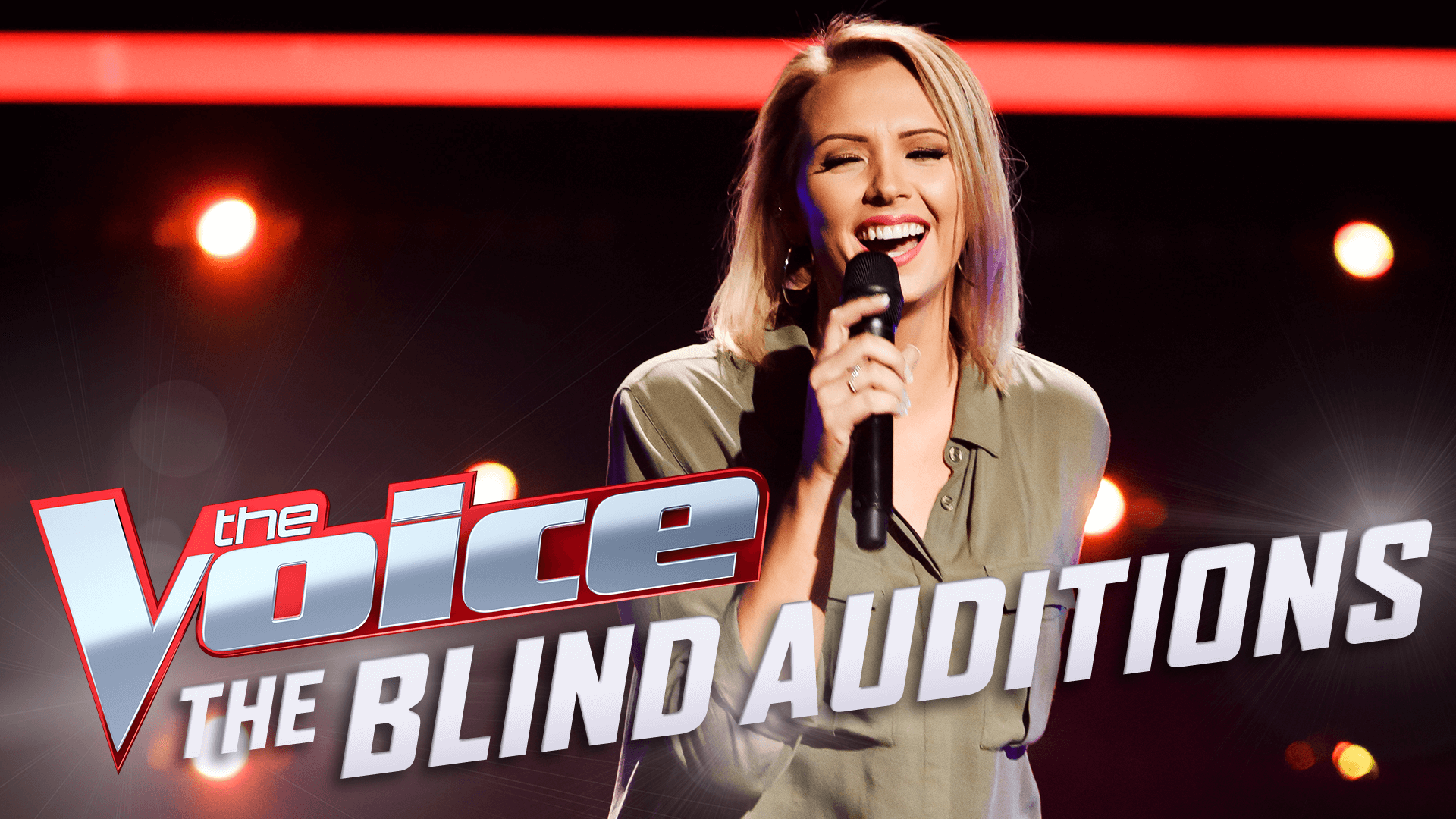 Brooke showcased elegant phrasing in the verse of this song, and had a stunning tone in her lower register. She also worked with dynamics, and showed delicate restraint on the first chorus, and I appreciated that she didn't just floor it. As she built up to the glorious final chorus, Brooke displayed ginormous range, but was just missing a little bit of the power required for this massive power ballad. That being said, I really enjoyed the quieter, restrained moments in her lower register and am excited to see how her journey unfolds in subsequent rounds. Side note: Seeing Keith Urban makes me miss him as a judge on reality singing shows… Grade: B+
Sean & Molly | Papercuts – Illy ft. Vera Blue | Team Delta
Out of anyone we've seen thus far, Sean and Molly probably fit the most on commercial radio. I'm also glad that they covered an ex-Voice contestant Vera Blue (formally known as Celia Pavey), which was astutely pointed out by her former Coach Delta – the most promo one of the show's alums has gotten in a while. Did their performance change my life? No – it was decently sung and performed, but it was a bit repetitive and not really anything new. But I always root for duos on the show, and I'm interested to see what's next for them on the show (please please please give them Poison & Wine by The Civil Wars to sing, Delta). Grade: B-
Sam Hale | Lullaby – Shawn Mullins | Team Seal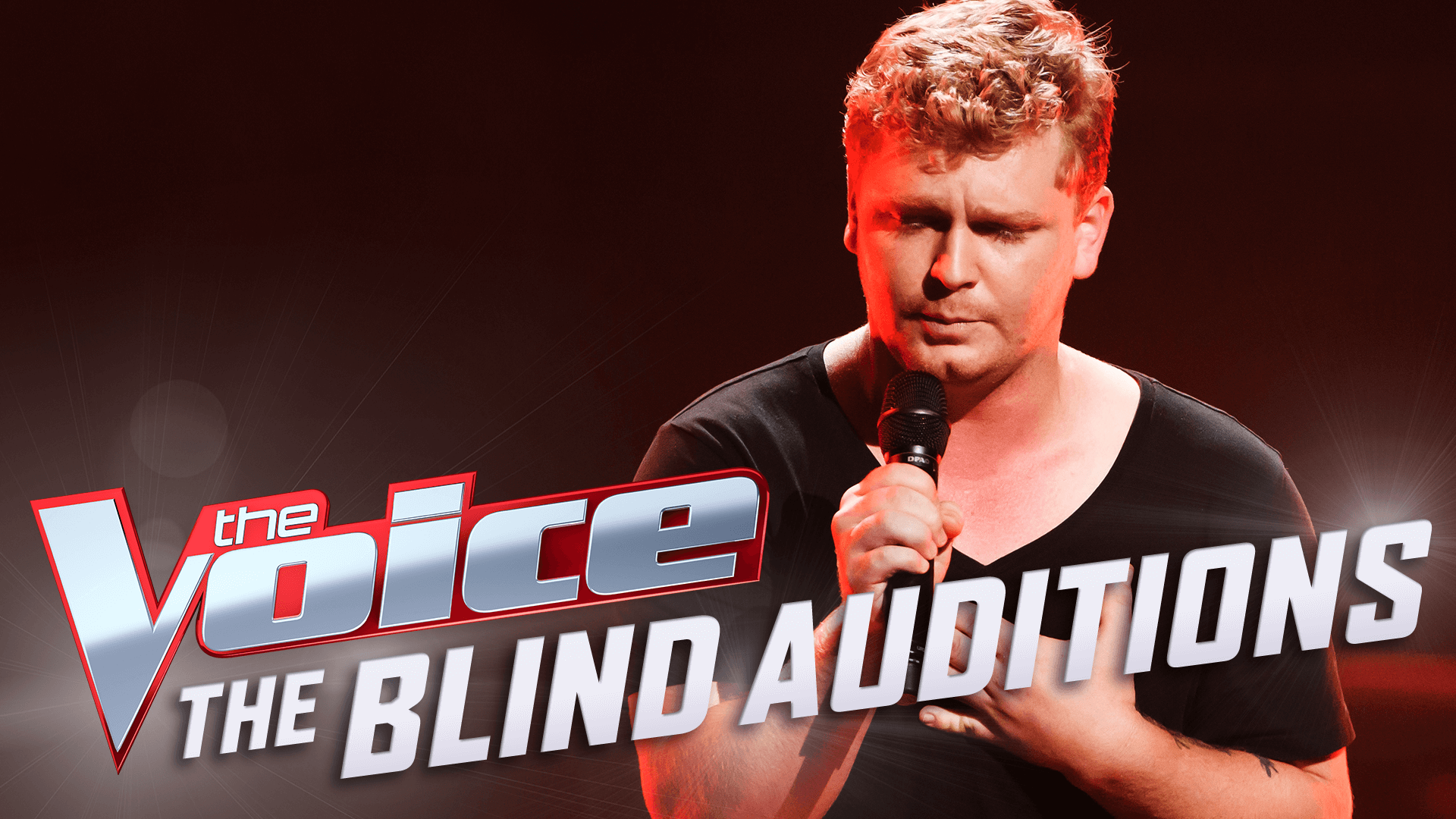 This was another one of those instance where a contestant's singing voice is completely different to their speaking voice. Usually it's in a contrived, affected way. But I didn't really get that vibe from Sam. He had a lovely tone, and as he reached higher parts of his range, his tone showed some grit that made my ears perk up. His endearing personality could also help him with voters, if he makes it to the voting rounds. Sure, his pitch went a little awry towards the end of his performance. And he definitely needs some work on his stage presence, but I'm hopeful that Seal can help him to iron these problems out. Grade: B
Elizabeth Issa | Don't Be So Hard On Yourself – Jess Glynne | no chairs turned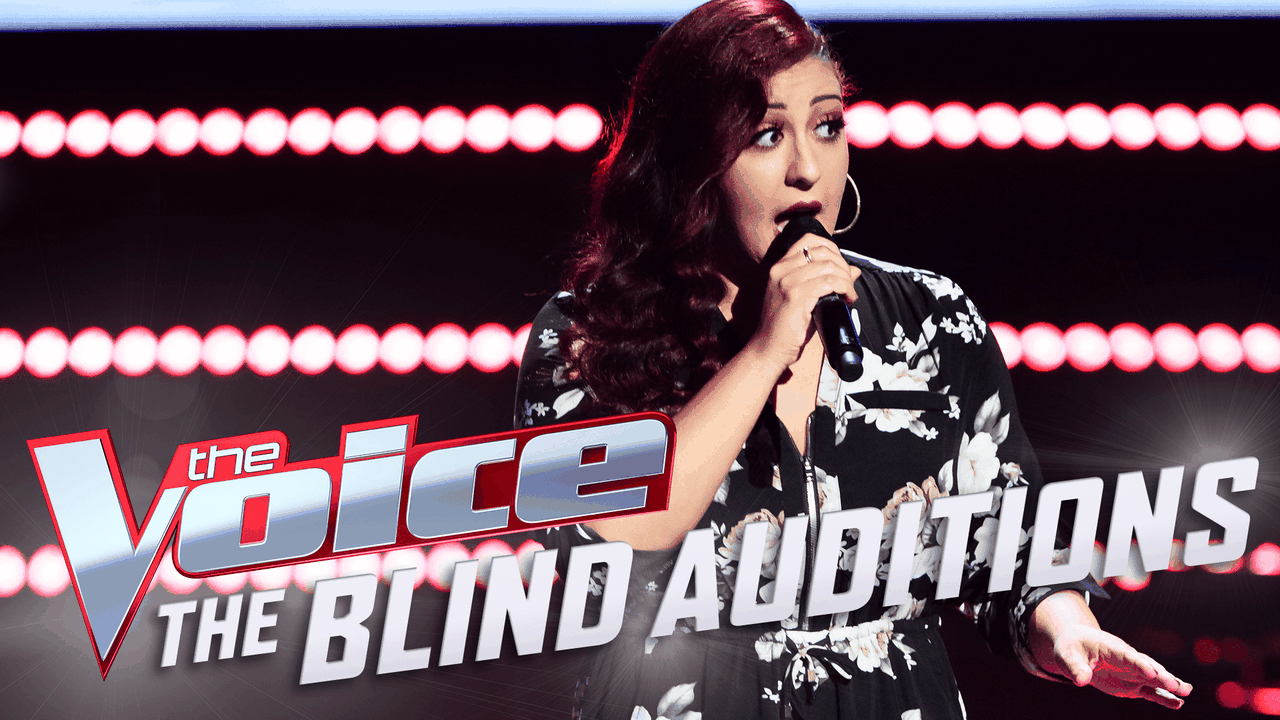 I won't really delve into the awkwardness between her and Seal. In terms of her performance, she did show a lot off power. But her performance was marred by a lack of dynamics, questionable breath control, inconsistent pitch, and an offputting tone in her upper register.
Tommy Harris | Fire and the Flood – Vance Joy | Team Kelly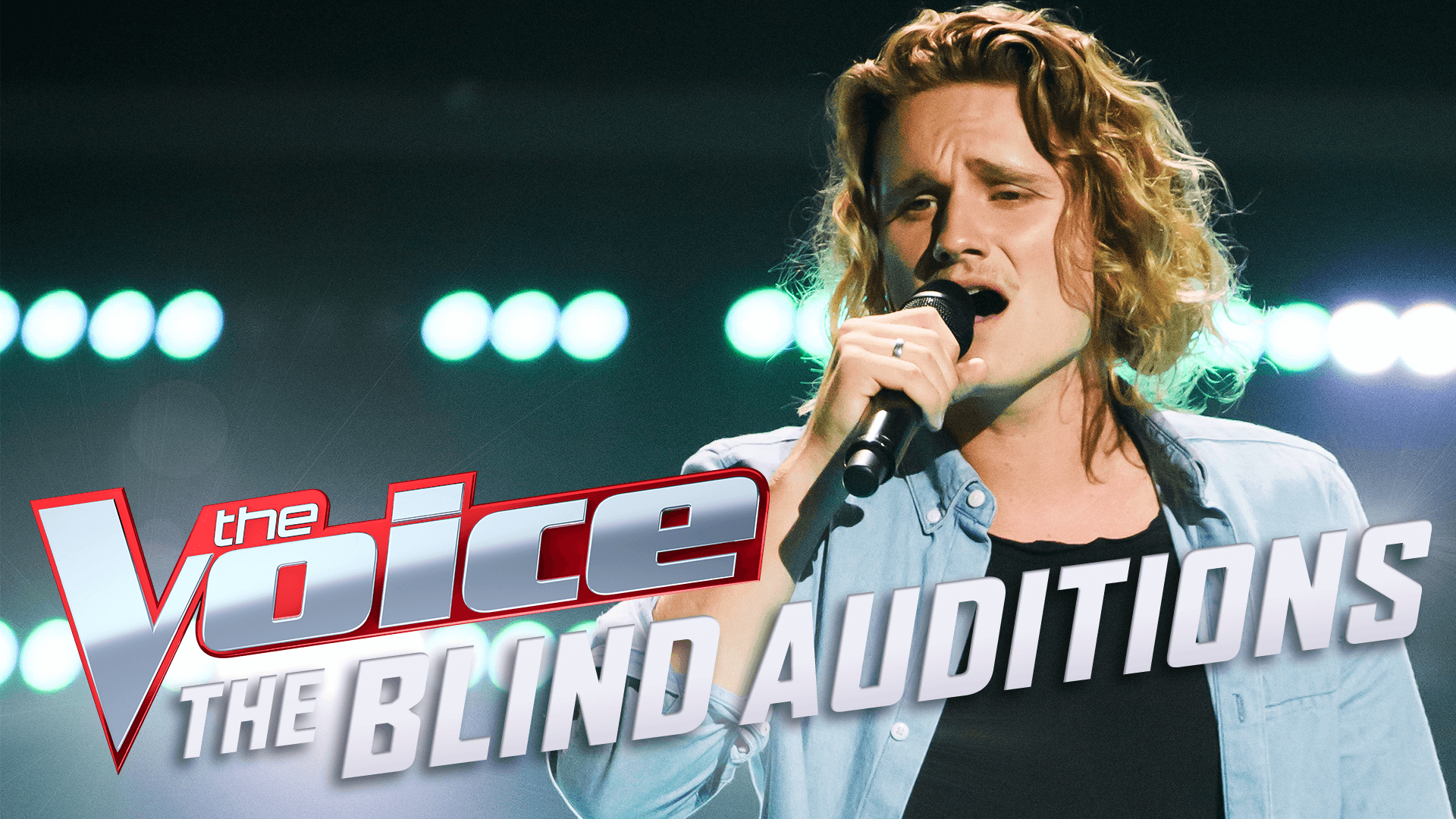 Putting aside the frequent cuts to teenage girls in the audience, this was an average audition. Yes, Tommy is marketable and his brand of indie singer-songwriter/surfer dude tends to work well on the show. In fact, he kind of reminds me of Season 4's Nathan Hawes. I was also impressed by his range and falsetto. But his awkward, clunky phrasing was a big negative, and a lack of power was especially noticeable on the chorus of this Vance Joy song. Grade: C+
Loren Ryan | Bootylicious – Destiny's Child | no chairs turned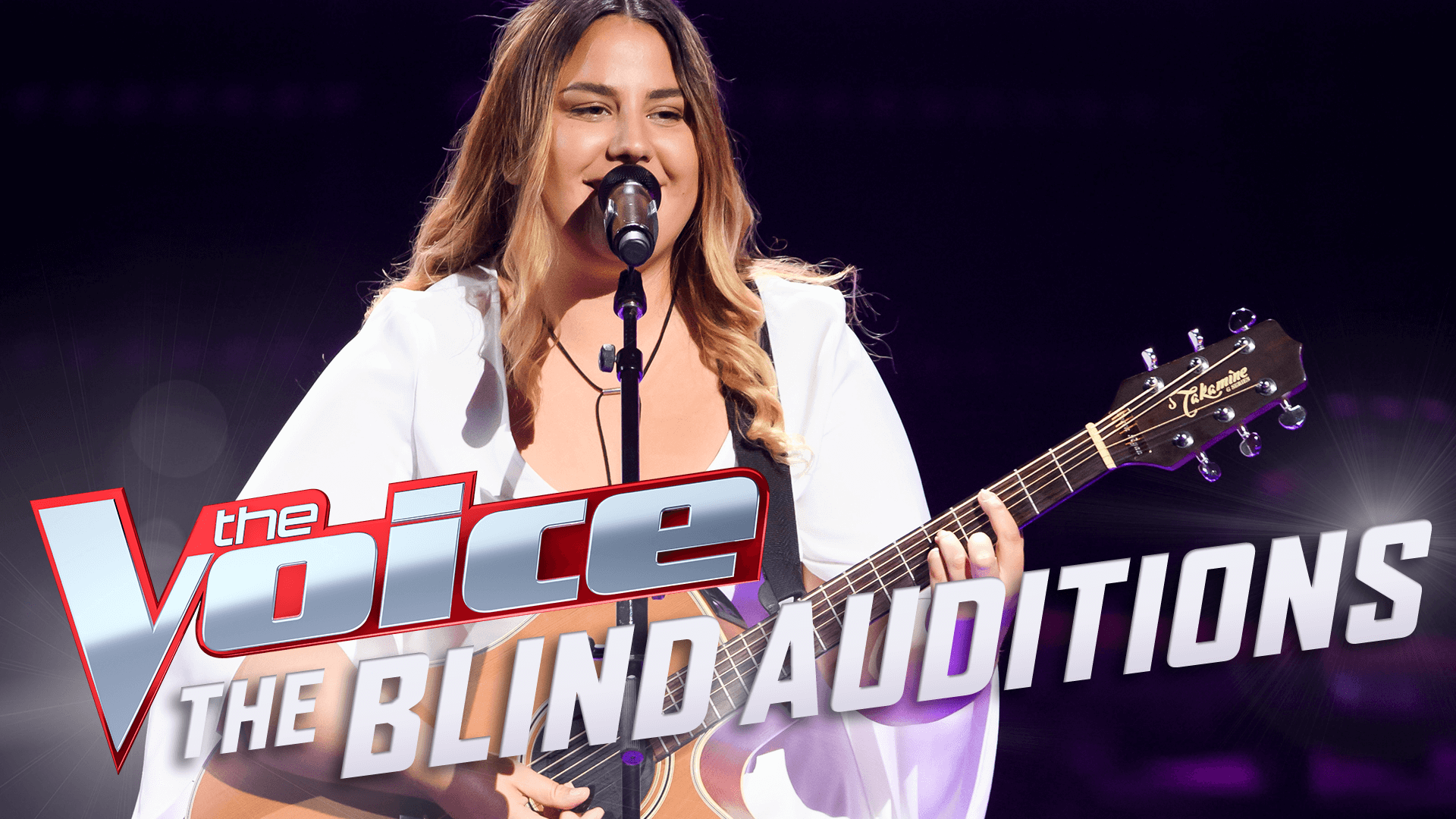 I think Loren suffered from a poor song choice, and her guitar-driven arrangement didn't really work well. But I excited me that Loren hinted that she used Stevie Nicks' Edge of Seventeen as a template for this rearrangement. But I don't think the song allowed her to truly show off her vocals. There flashes of greatness, like her scat breakdown and a hint of her massive range, but the song's fast tempo almost forced her to colour within the lines of the melody.
Lucy Sugerman | Space Oddity – David Bowie | Team Seal
By giving a stripping down the arrangement, Lucy was able to milk the song, while showcasing a very beautiful, well-rounded Norah Jones-esque tone. Her Blind Audition felt really intimate, and she exhibited a great sense of dynamics, and knew how to give us different shades of light and dark by using different different parts of her voice. I was also very impressed by her incredible pitch. Usually, I worry about how younger contestants will deal with the inevitably difficult emotional aspects of the competition, but her mature demeanour makes me optimistic. Grade: A-