So far this season, there have been (from memory) SEVEN four chair turns already. I'll be honest and say that only half of these have been warranted (I'll be talking about one of these later). Either the Coaches are extremely trigger happy this season, or this is an effort from The Voice producers to generate excitement. But can they pull the wool over the audiences' eyes? We'll see how Australia votes.
I would also like the thank The Voice Australia for FINALLY putting up full performance videos on YouTube. Sincerely, an avid fan who likes to watch and rewatch these clips again and again. Now if only they uploaded them right after the episode airs… So it turns out The Voice producers were actually trolling us, and have returned to posting 20 second clips. Yay! Said no one ever. Sincerely, a very disgruntled recapper…
Let's get recapping!
Sally Skelton | One Day I'll Fly Away – Randy Crawford | Team Boy George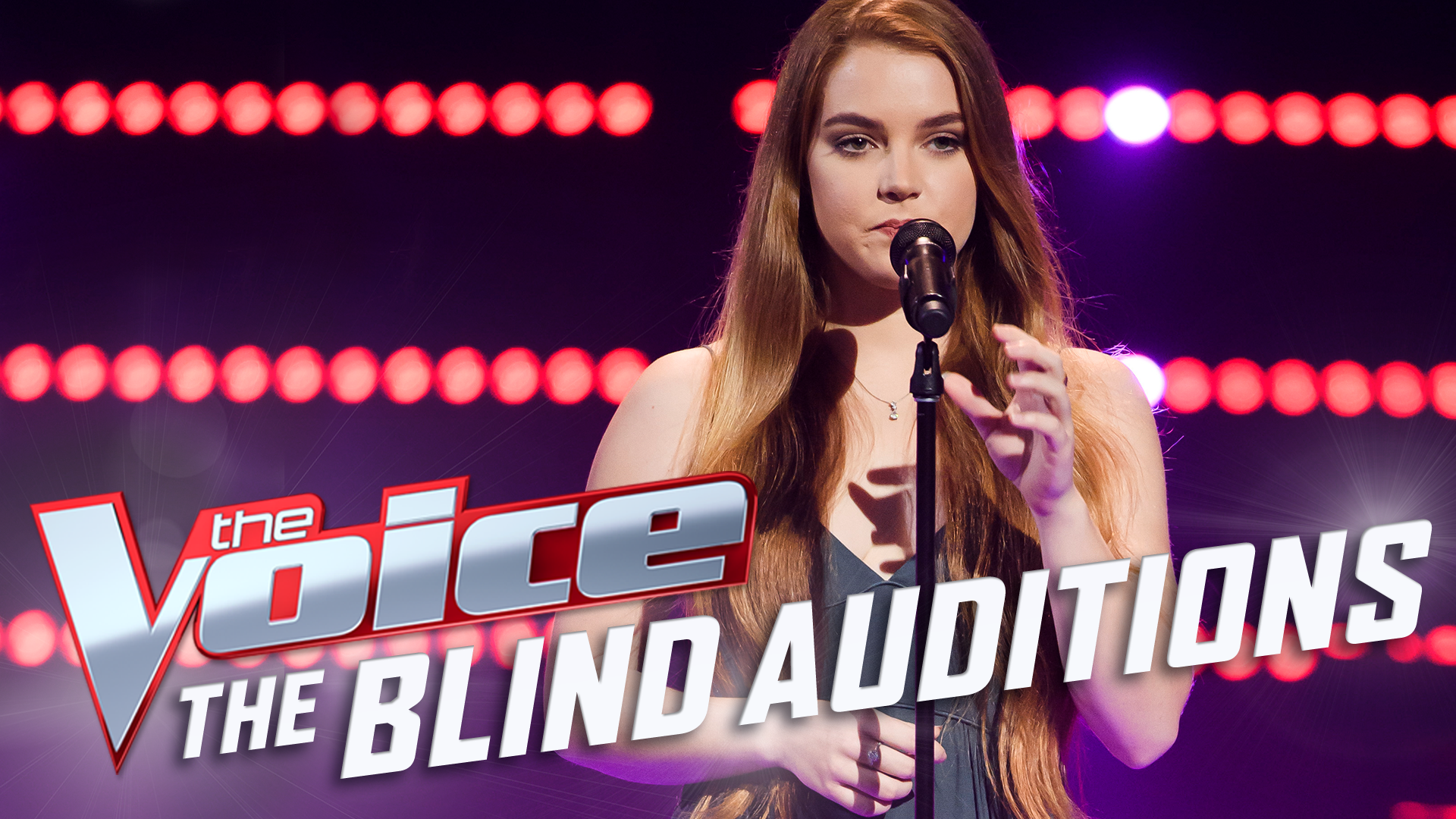 I quite enjoyed the beginning and end of this Blind Audition. When quieter, Sally showcased softer, more ethereal parts to her voice. The hush in these short-lived moments was very engaging. But as she reached for some sort of climax in the midsection of the song, she lost me. Sally exhibited a sort of weird, clench-jawed American accent, and her emotional connection to the song was overbaked as she vocally swung hard for the fences. She reminded me a bit of Boy George's The Voice U.K. finalist Cody Frost, so I'm interested to see how he coaches Sally. Grade: B-
Andy Walton | I Believe In A Thing Called Love – The Darkness | no chairs turned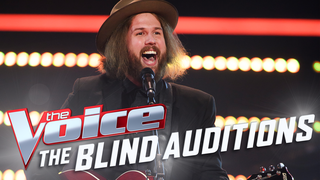 Andy SLAYED it. He nailed every part of this incredibly hard song, from the soaring falsetto to the tricky cadence of the melody. And he did all this while engaging with the crowd and accompanying himself on guitar. This was by far one of my favourite Blind Auditions I've seen this season. Wait. Andy didn't get a four chair turn? Or even ONE of the Coaches to spin around their big red chair? Excuse me, while I storm the Nine Network headquarters. Grade (even though I haven't graded unsuccessful Blind Auditions thus far): A
Fasika Ayallew | I Say A Little Prayer – Dionne Warwick | Team Delta
Fasika looks and sounds like she could be a pop star. She has a beautiful tone, especially in her lower register. She also demonstrated some good choices in roadmapping the song and a good grasp on pitch. Seal was correct, though, in pointing out some pocket issues, and I personally thought that when she reached the 'uptempo' section, the arrangement felt a little lethargic (although she might not have been responsible for this). I think going forward, it could be important for Fasika to showcase more personality on and off the stage. Overall, a decent job. Grade: B+
Arthur Bristowe | Living For The City – Stevie Wonder | Team Seal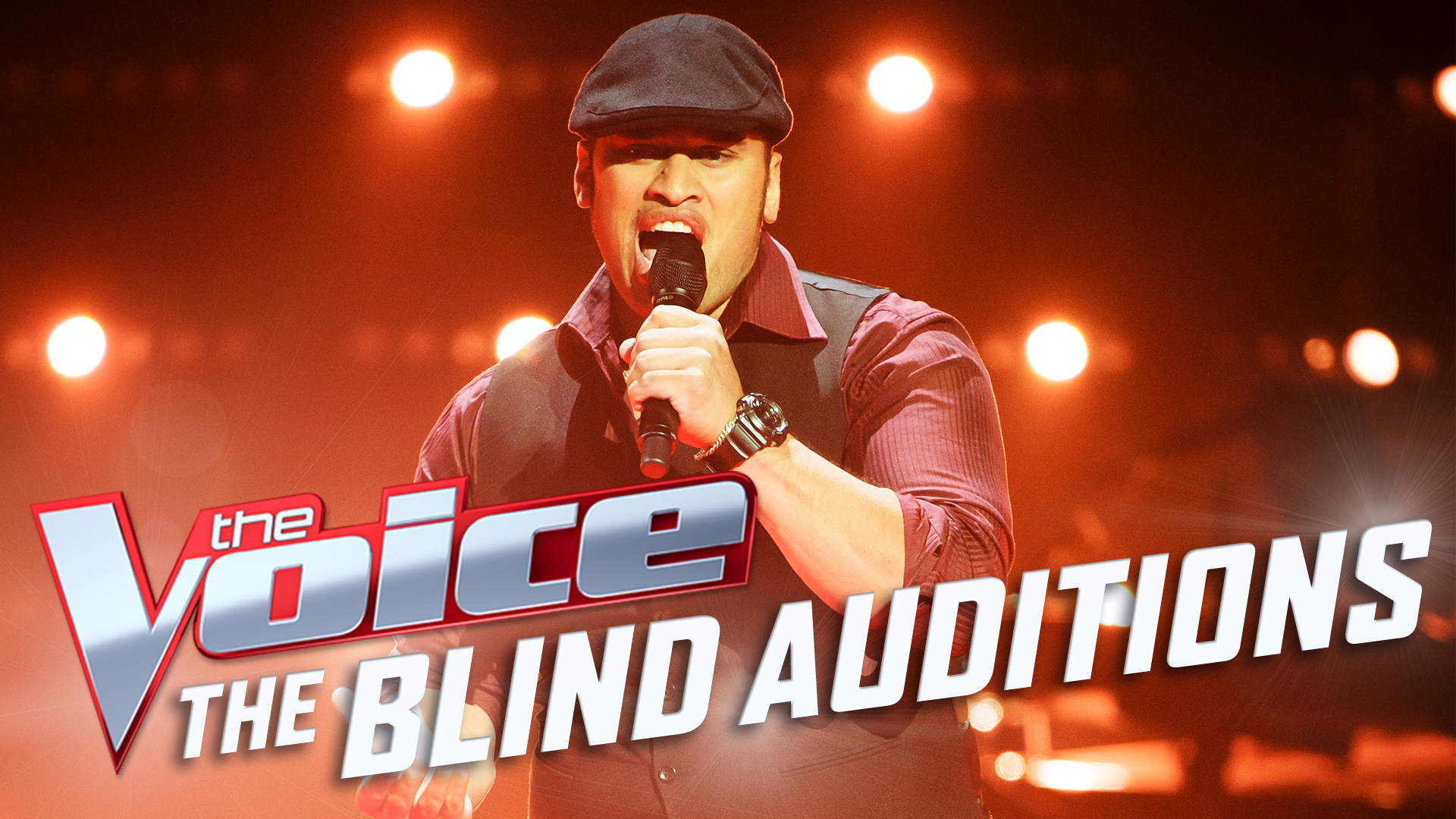 Arthur has all the tools of a great singer: solid pitch, power, performance skills, and ability to sing in the pocket. There's no denying he has vocal chops. But I wasn't particularly enthused, nor really moved by his Blind Audition. Perhaps the Coaches were correct is chalking this up to lack of dynamics. I also think a ballad, or a more gospel-tinged song could work better for his voice. I'm optimistic that Seal will help him in these areas of improvement. Grade: B
Brittania Clifford-Pugh | Safe & Sound – The Civil Wars ft. Taylor Swift* | Team Boy George
*Check out this cover from The Voice U.S. Season 12 contestant Stephanie Rice: https://www.youtube.com/watch?v=VpxME3hFd4A
There were both good and bad parts to her Blind Audition. I'll start off by commending the maturity she possessed when discussing her religion. Her tone was very pretty, and the moments where she'd flit up into her falsetto were also gorgeous. However, the overall level of Brittania's performance was affected by technical flaws – namely pitch problems and issues with keeping to the rhythm of the song. Additionally, Brittania clung tightly to the framework of the song, never straying from the song's (albeit very beautiful) melody. Hopefully she can iron out these problems with the help of Coach Boy George. Grade: C+
Tia Gigliotti | Finally – Cece Peniston | no chairs turned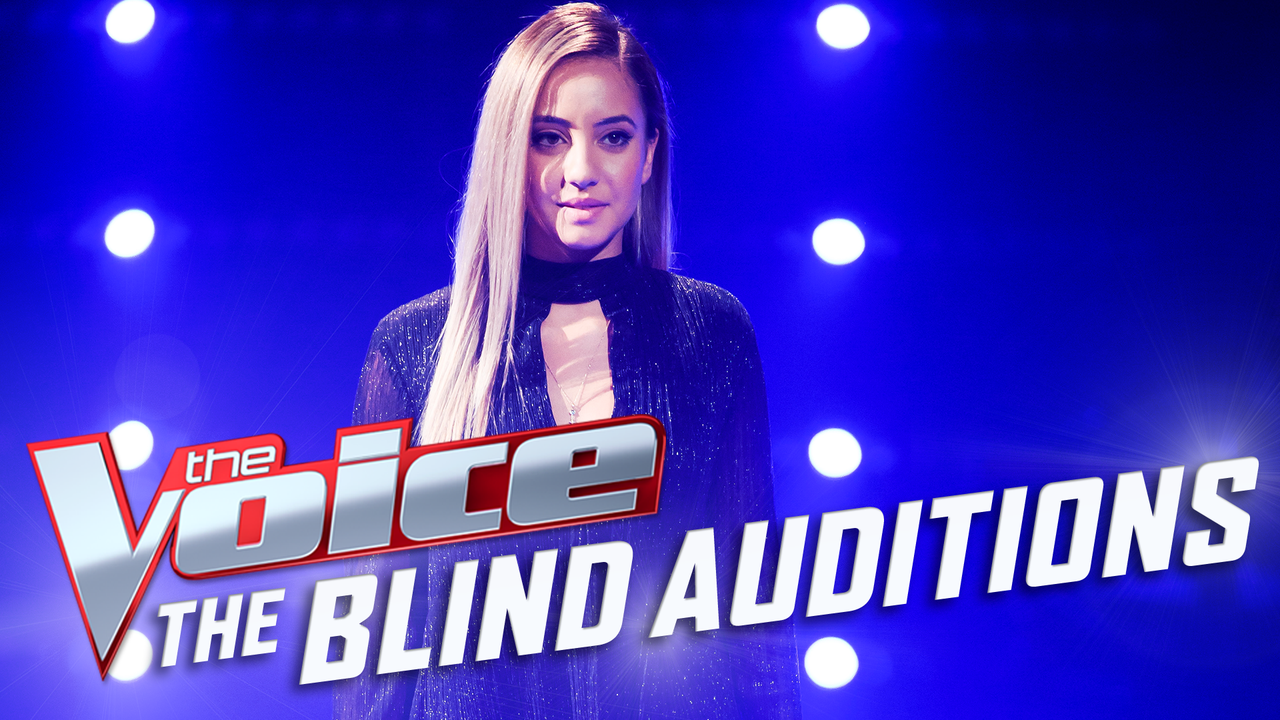 I hate to use this word, but this performance just felt generic. Tia has the look of a pop star – she actually looks a bit like Little Mix member Jade Thirlwall. But a combination of her dated song choice, an immaturity in her tone, and a lack of dynamics meant that she left the stage without a Coach turning their chair for her.
Annalisse Walker | I Can't Make You Love Me – Bonnie Raitt | Team Seal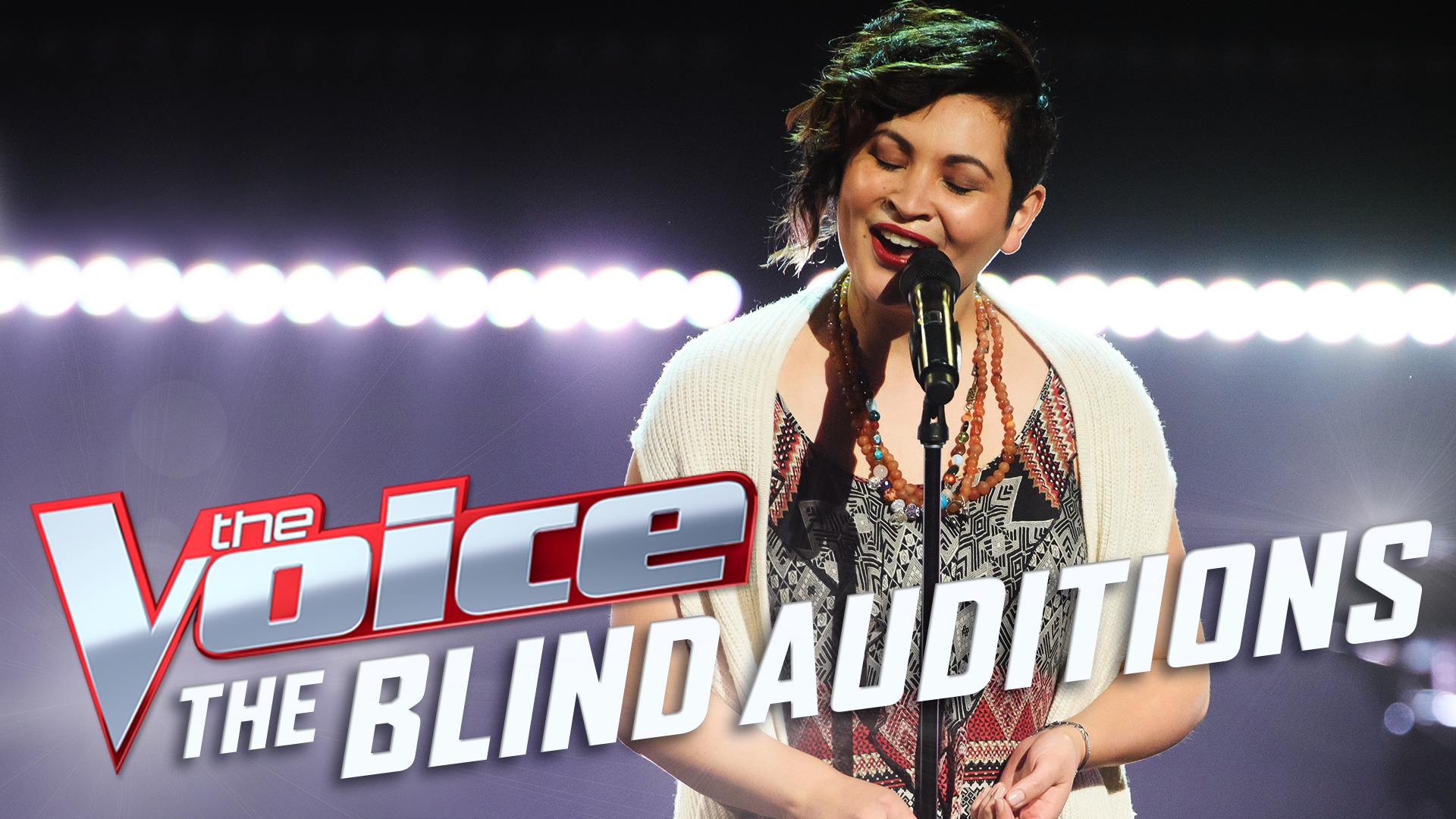 The thing I love most about adults performing on The Voice stage is that they have life experience to draw from when they sing. The emotional connection Annalisse had to this song was palpable. Her vocal ebbed and flowed perfectly, exhibiting an incredible sense of dynamics – from moments of careful restraint, to instances of powerful urgency. She also backed this up with amazing vocal control. I was genuinely moved by, not just impressed with, her performance. Grade: A