There weren't any thoughts I particularly had this episode, so let's get right into recapping!
Michelle Mutyora | Listen – Beyoncé | Team Kelly
Starting off in the depths of her range, Michelle showcased a lovely, well supported lower register. She also had tonnes of power, and a great sense of pitch. That being said, her run leading into the chorus could have been a bit smoother. Her note-for-note rendition of Listen veered on karaoke (although admittedly pretty good karaoke), and was just missing a little of the passion and gusto that Beyoncé has when performing the song. I hope Kelly can help her pick some more interesting, out-of-the-box song choices that are more flattering for her monstrous voice. Grade: B
Benjamin James Caldwell | Don't Think Twice, It's Alright – Bob Dylan* | Team Boy George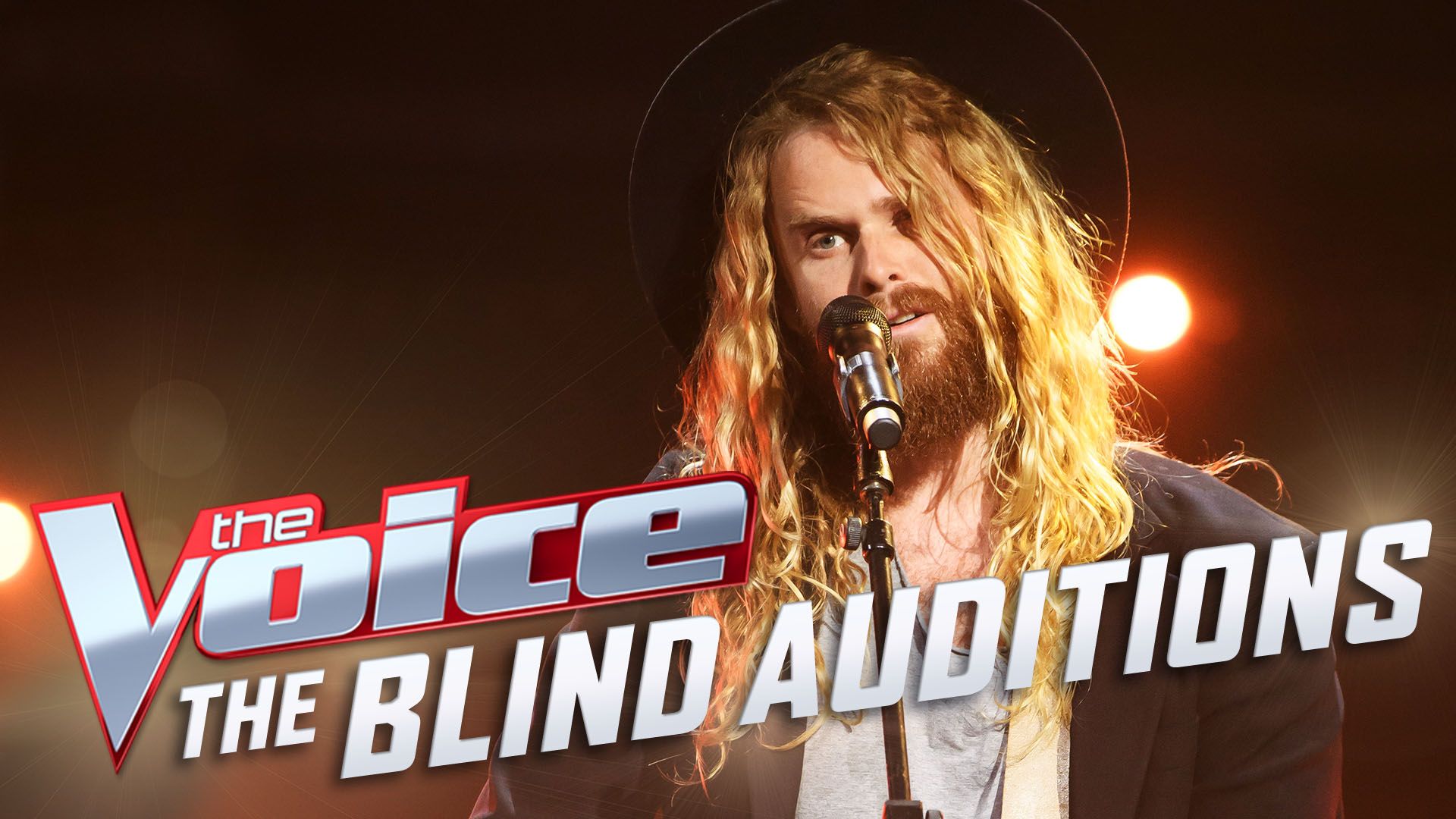 *Check out this cover from The Voice U.S. Season 10's Owen Danoff
I enjoyed Benjamin's quiet, simplistic take on this Bob Dylan track. He conveyed the story of the song quite well, and his guitar playing was also pretty great. The highlight of the Blind Audition was the moment he flitted up into a lovely airy falsetto note. But for me, his delivery was missing a little bit of the desperation of the original. And while he sang the song well, I just wish he had varied it up a little bit more in his approach to the melody, so that it wasn't too repetitive. Grade: B
Cherich Raphael | Can't Stop The Feeling – Justin Timberlake | no chairs turned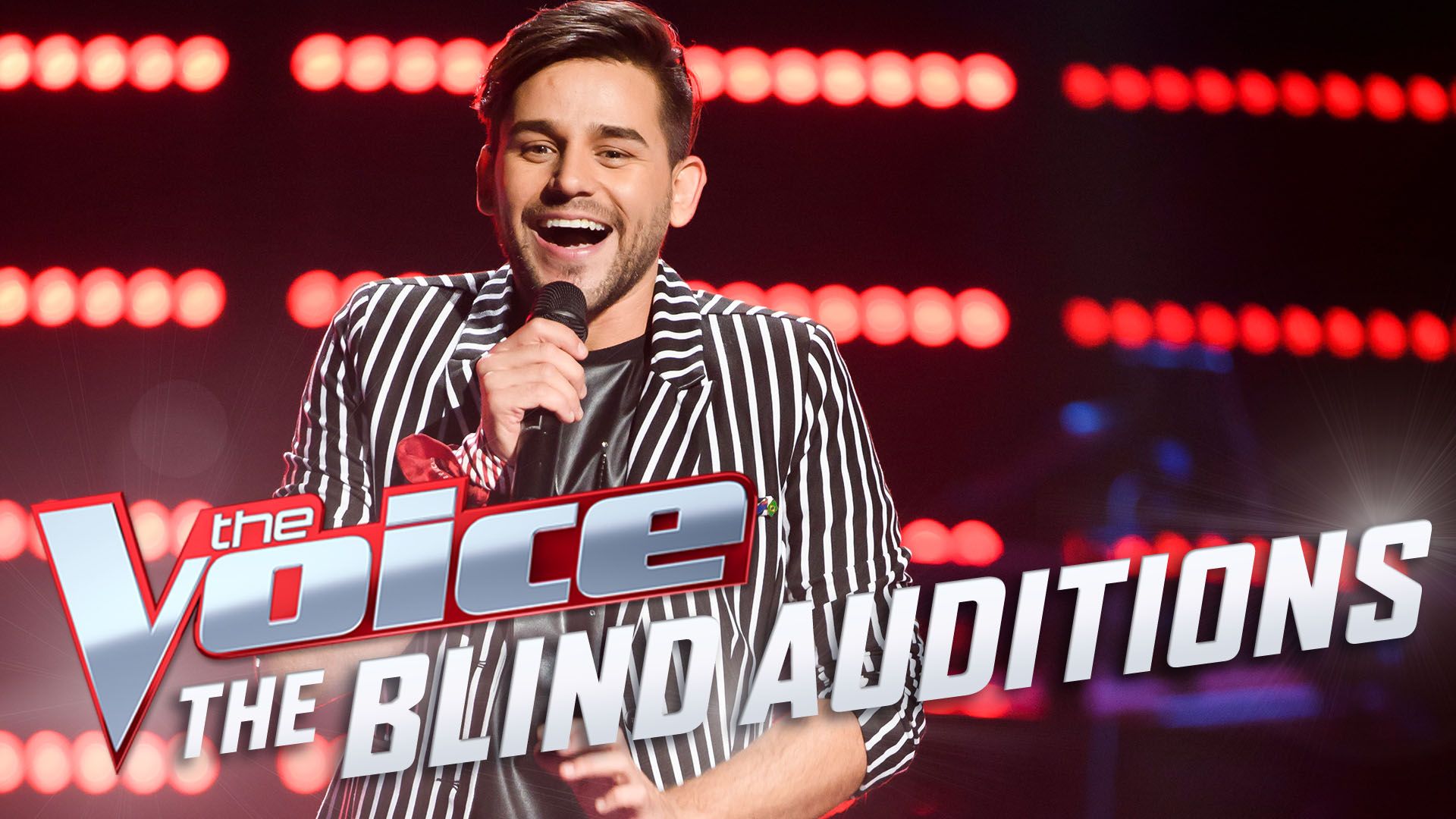 Something between Cherich's Beetlejuice suit jacket and leather T-shirt combo, and his own declaration that he "was born to be a star" told me that he wouldn't be making it through. Boy George hit the nail on the head when he said that Cherich has charisma, but needs to work on his vocal. He does have an appealing tone, great stage presence and looks like a pop star. But some of his falsetto work was quite hinky, and he sounded very winded by the end of his performance.
Tim Conlon | Castle On The Hill – Ed Sheeran | Team Delta
Firstly, I don't exactly understand what's so sad about choosing music over rugby that The Voice producers had to spread this 'tragic' backstory across the whole episode. Secondly, I don't understand the excessive hype this Blind Audition received. Many of Tim's notes were flat, and his bigger notes also needed more support. This performance was also missing the falsetto section that is integral to this song – it heightens the wild, anthemic, free-spirited nature of the song. It would be wrong of me to focus only on the negatives though. He did have a good grasp of dynamics, a nice tone, and will obviously get the cougar vote if he makes it to the live rounds. Grade: C-
Camryn Jordans | Chandelier – Sia | Team Kelly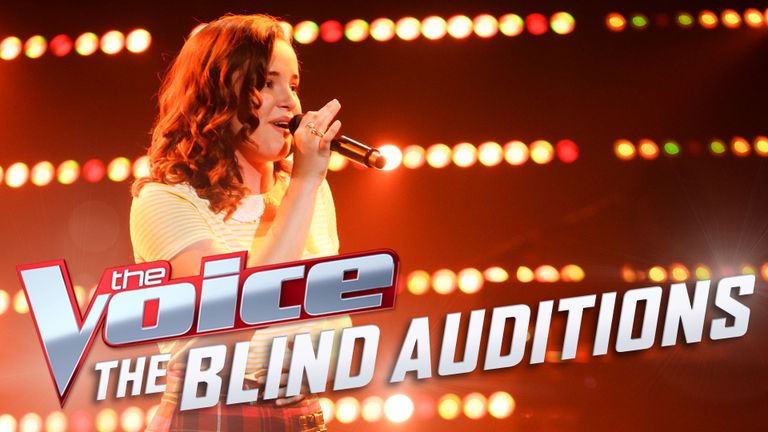 I'll start by saying that I'll overlook the odd song choice, because Camryn probably didn't exactly get to pick the song she'd be performing. Something about hearing a 17-year-old girl performing a song about struggling with alcoholism didn't sit well with me. There were some really lovely parts to her voice; she contrasted her powerful, sumptuous growl with a sweet, airy falsetto. As Kelly alluded to, she does need to work on roadmapping a song better, and I'm glad she consequently picked her as her Coach. But as a whole, this was one of the better Blind Auditions we've seen thus far. Grade: B+
Jeff Gibson | Dumb Things – Paul Kelly | no chairs turned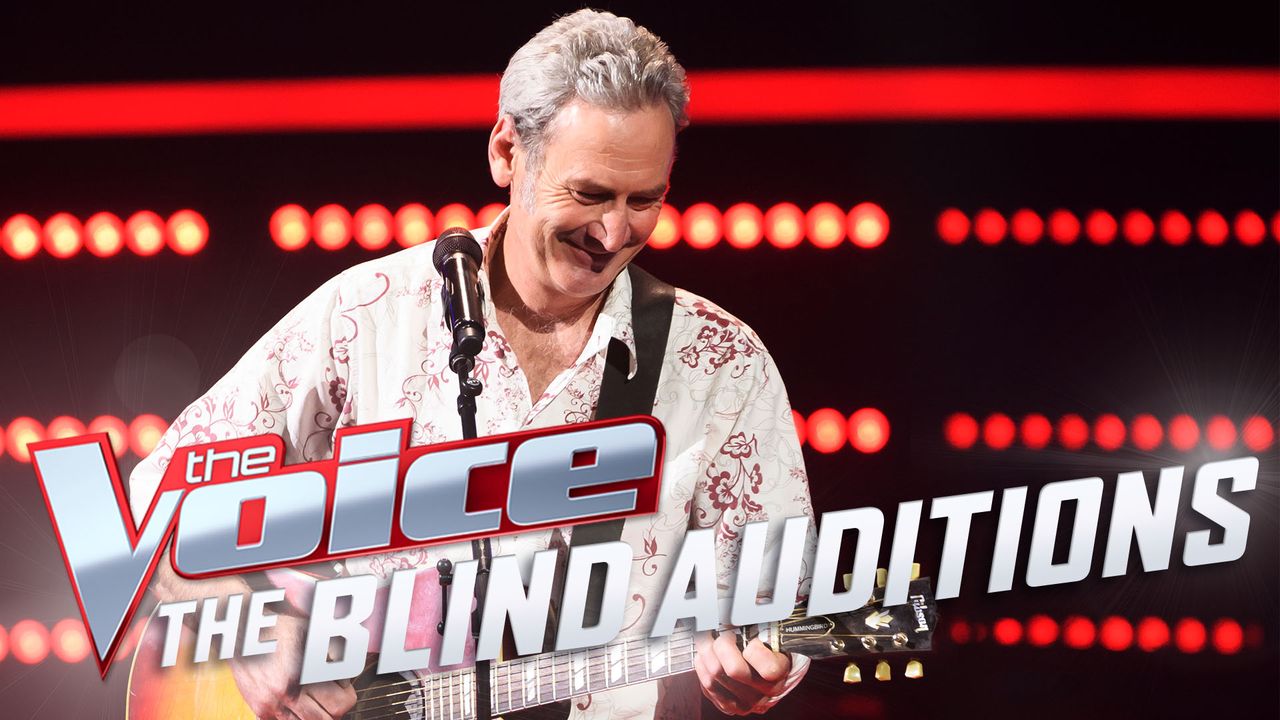 I'm not sure why Jeff's Blind Audition lasted about as long as one of the teasers about Tim Conlon. While his performance probably didn't warrant a chair turn, he did take it quite well and brought some comedy to an otherwise drab episode.
Claire Howell | Crazy – Seal | Team Delta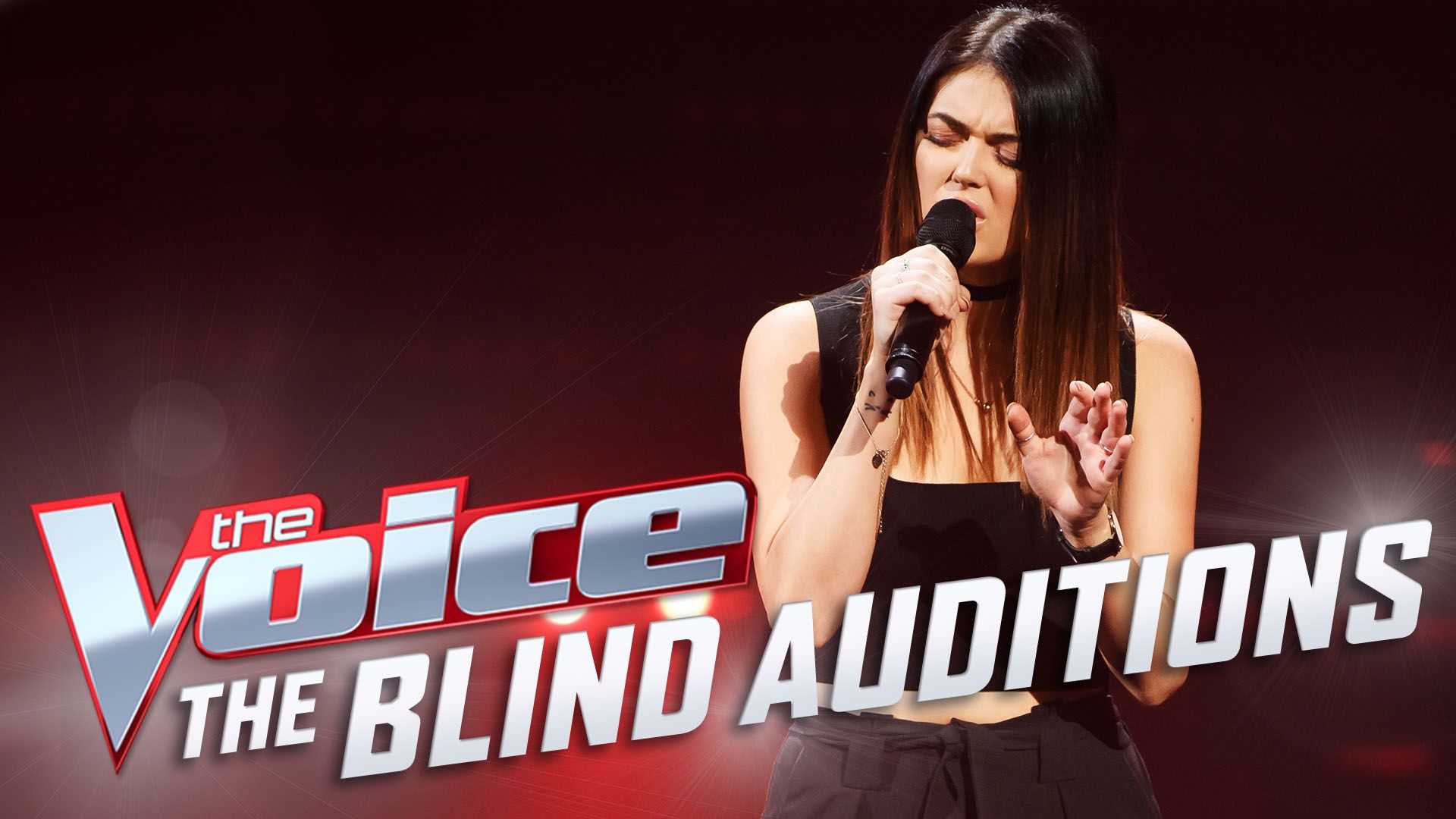 Claire is back! As someone who was quite angry about questionable Steal decisions last season, I am glad that this Season 5 Blind Audition standout is giving it another shot. While I did prefer her audition performance of Who You Are, there's no denying that the Kylie and Kendall Jenner lookalike is a beast. She managed to simultaneously exercise great vocal control, while demonstrating the abandon and, well, crazy that the song asks for. The out-of-the-box song choice gives me hope that she's willing to cook up something exciting for us in the future. Also, I'm glad that Season 5 finalist Tash Lockhart made an appearance – the most The Voice has supported one of their artists in a while. Grade: A-