AND WE'RE BACK! Season 6 of The Voice Australia is underway!!!
The show begins with the 4 Coaches sing U2's Vertigo. They all kill it, of course. Delta Goodrem is back this season after winning last year (with Alfie Arcuri. Remember him?). Seal is also back, after taking a few seasons off; he is known for coaching the winners in both seasons he was on – Karise Eden and Harrison Craig. Kelly Rowland was also a judge on X Factor U.S., and Boy George was a coach on The Voice U.K. I'm excited to see how these particular Coaches will interact.
This was a pretty average premiere, but not without some decent talent. My two favourites were Robin and Hoseah. Another thing I noticed about this episode is that the song choices were (mostly) really interesting – no recycled, overdone ditties. I hope they keep this up for the rest of the season.
I am also introducing a grade system for successful Blind Auditions this season. Feel free to comment your own thoughts/grades.
Now let's get recapping!
Berni Harrison | Dancing In The Dark – Bruce Springsteen | Team Seal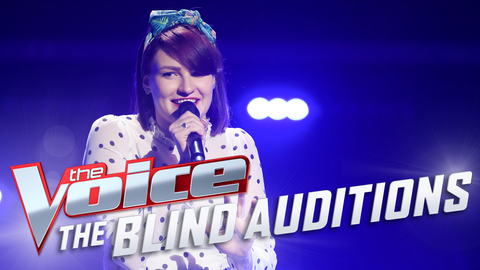 Kicking off season 6, Berni managed to turn around 3 chairs. Was her overall effort a little too affected? Probably. Berni occupies the indie girl category we've seen many times on the show. But what differentiates her is that she backed up her quirky tone with power. This could bode well for her in future rounds, and opens the door for some interesting song choices from Seal. Grade: B-
Robin Johnson | You're Nobody 'Til Somebody Loves You – James Arthur | Team Boy George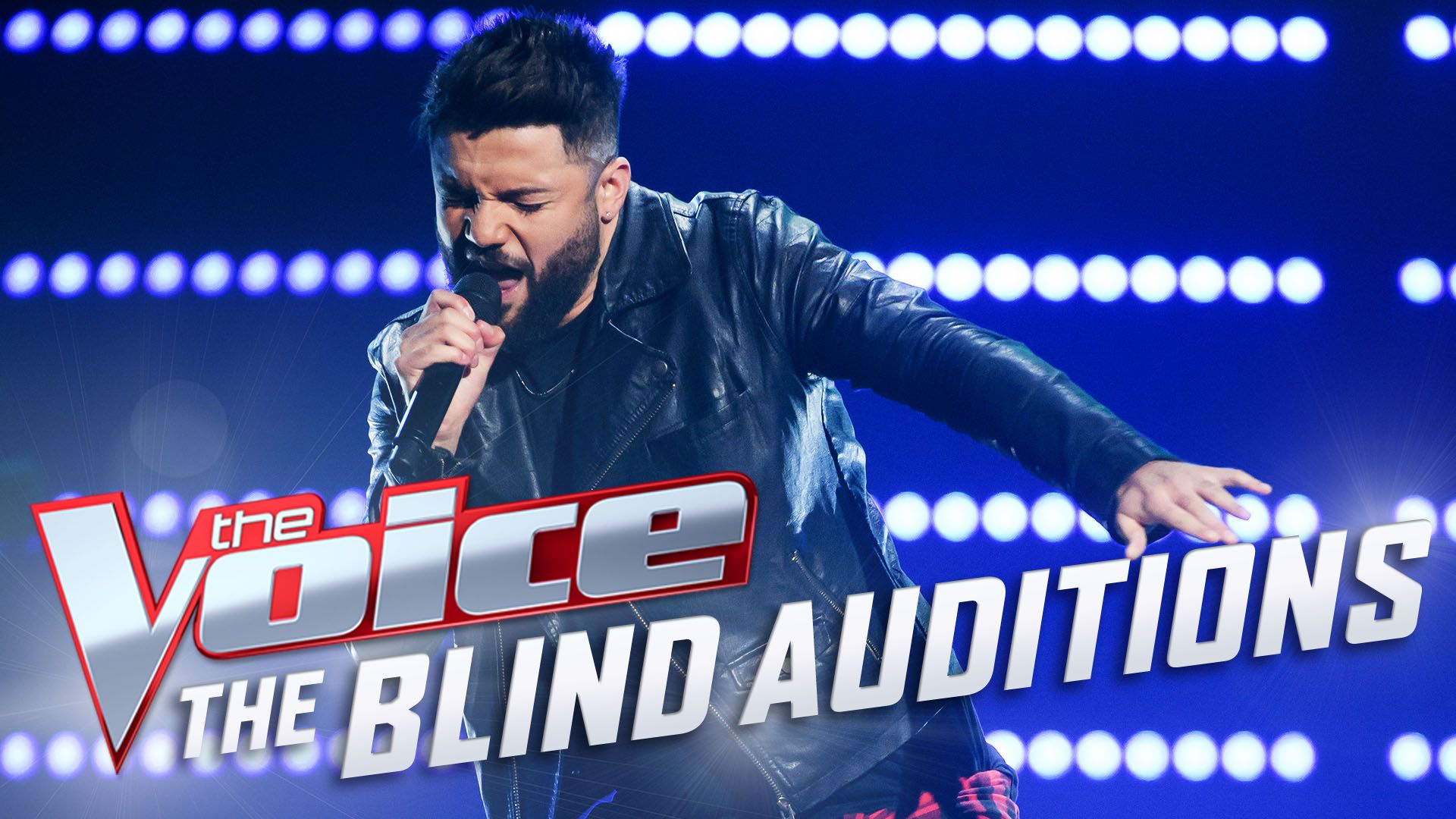 I always appreciate a contestant auditioning with an uptempo song. His insane octave-scaling runs were probably a tad excessive, but I loved every single one of them. What's more is that he never missed a beat as he worked the stage, oozing confidence. Managing to turn 4 chairs, his choice in Boy George, who promised to assist him with restraint and conveying emotion, makes me very optimistic. Also, I can't be the only one who noticed that Robin looks like a cross between Season 5 champ Alfie Arcuri and Australian Idol's Anthony Callea, can I? Grade: A-
Bojesse Pigram | You Need Me, I Don't Need You – Ed Sheeran | Team Kelly
This Blind Audition was… interesting. After a rocky start, during which Bojesse couldn't find the right key, The Voice producers capitalized on that drama and cut to an ad break. There were some good parts to his audition. As Delta noted, he recovered well and there were no nerves evident after his opening stumble. He also had rock-solid pitch, and managed to keep up with the tricky cadence of the song, singing in the pocket well. That being said, the odd rap breakdown was really jarring. He also needs to work on his enunciation to survive through the upcoming rounds, given that no more than 30% of his vocal was actually intelligible. Grade: C
Natalia Eggett | River Deep, Mountain High – Ike & Tina Turner | No chairs turned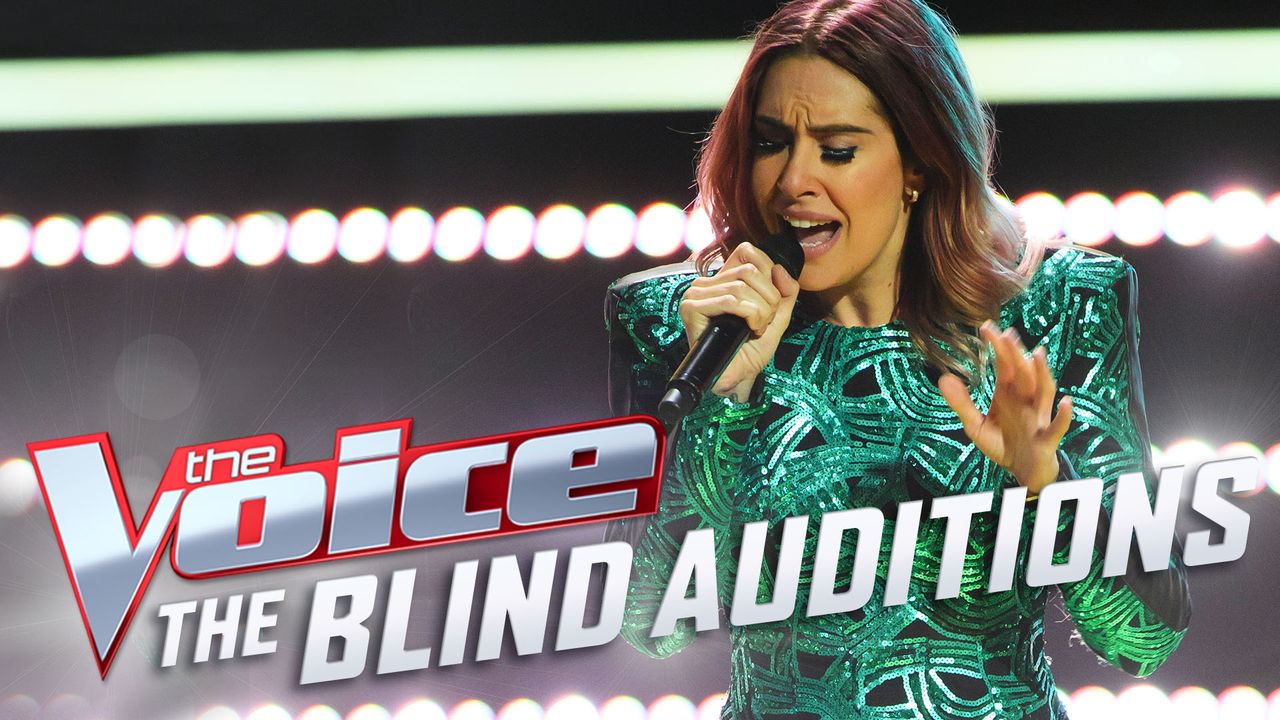 River Deep, Mountain High is just one of those tired songs that might've been successful as a cover on Australian Idol ten years ago. So there's that. Did Natalia have an appealing raspy tone, and was she rocking in her delivery? Sure. But she, as Kelly astutely noted, also strained a fair bit reaching the top of the song's range, escaping her tessitura. To be fair, she did have to compete with the band a fair bit, as they often drowned her out. But this was made all the more noticeable by Natalia's imperfect mic technique.
A montage shows some snippets from unsuccesful auditioners Lauren Cassidy, Danny Alcorn, and Emma Paige Fitzgerald. The Coaches gave them some good feedback, making me optimistic that they won't just shower contestants with compliments in future rounds.
Gemma Lyon | Say My Name – Destiny's Child | Team Kelly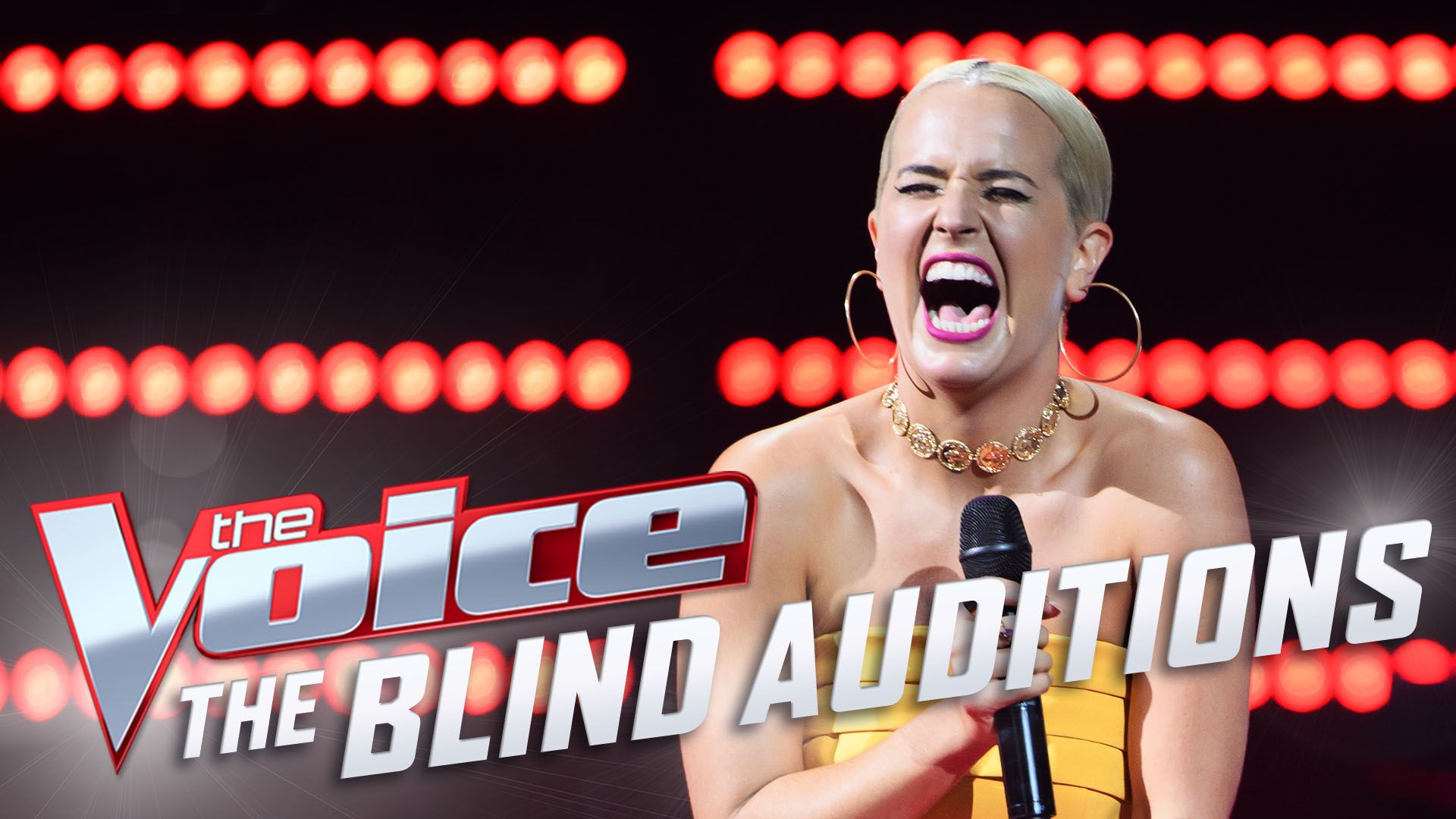 I'll start with the positives. Gemma tackled this song with admirable ferocity, and had great stage presence (them body rolls were for real). She also picked a good song that fit her range perfectly, and her rearrangement worked really well. But at the start of the performance, she didn't quite sit in the pocket. Her odd pronunciation, and her habit of swallowing some of her words detracted from her audition. There were also a number of odd vocal choices littered throughout, and she didn't necessarily nail all of them. Maybe the Coaches heard something different in the room? That might be the best explanation for this Blind Audition inexplicably receiving a 4 chair turn. Grade: B-
Hoseah Partsch| Almost Is Never Enough – Ariana Grande | Team Boy George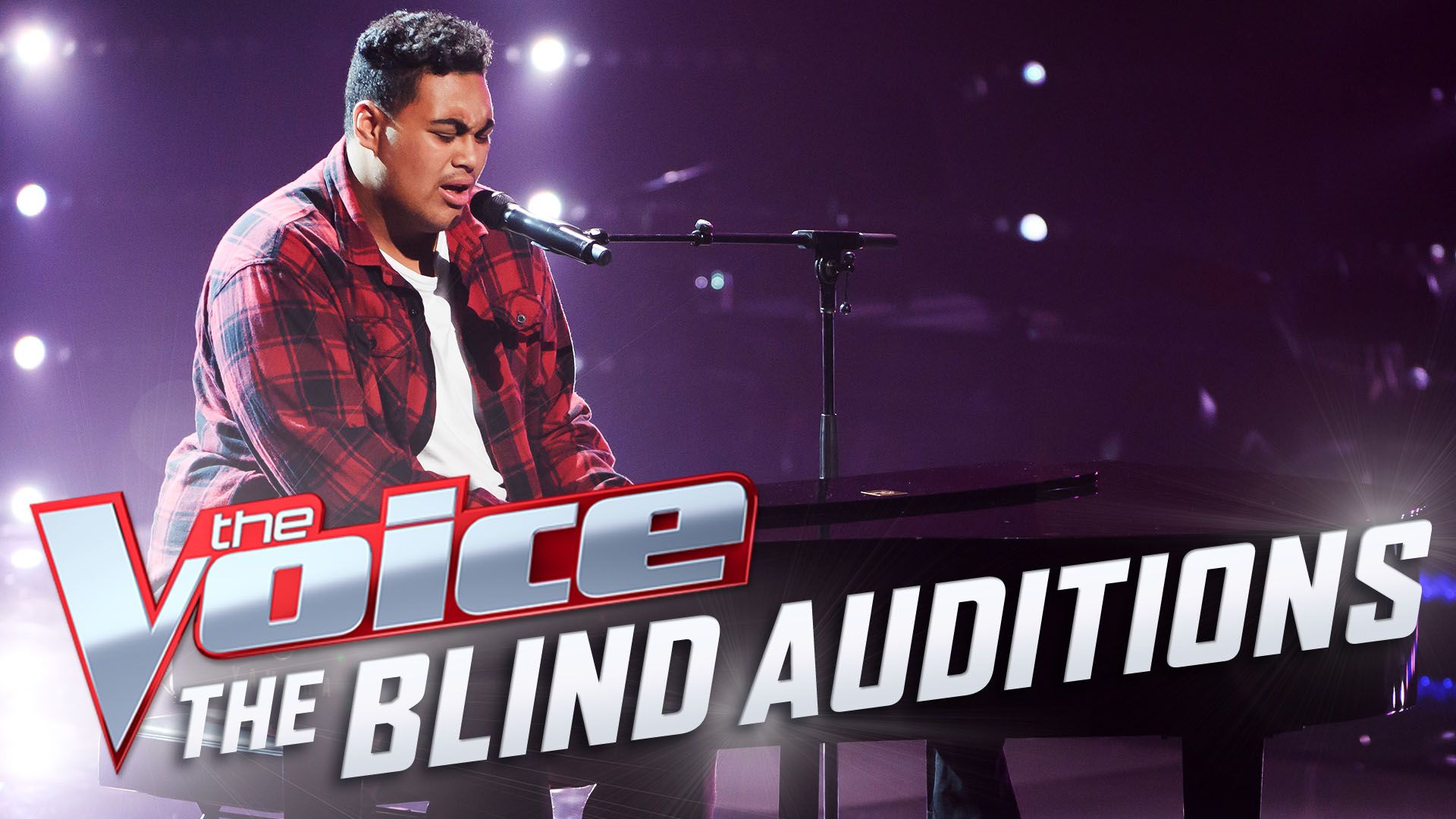 I can see the show's viewers falling in love with Hoseah. And rightfully so. Aside from his wide-eyed, endearing demeanor, Hoseah possessed soul beyond his years. He showed excellent musicianship, range, and depth of emotion. There was a little bit of pageanty delivery, but this was balanced well with his focus on creating an intimate musical moment. I am interested in seeing where he goes from here on Boy George's Team. Grade: A- 
And that's it for this episode. Don't forget to tune in again tomorrow night!